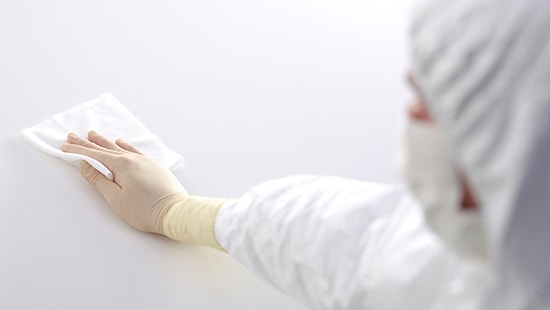 Klerwipe™ Sterile Dry Wipes for Cleanrooms
Ecolab Klerwipe™ Sterile Dry Wipes are available in several different sizes and packaging configurations. They are supplied bagged and sterilized by gamma irradiation.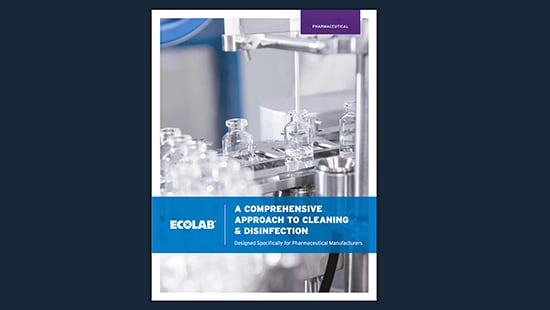 Identifying Your Specific Cleanroom Needs with Our Total Plant Solutions
Klerwipe™ Sterile Dry Wipes
No related products found
Related Cleanroom Solutions
Learn more about how Ecolab's Cleanroom solutions can help your facility produce safe, compliant products that exceed patient standards, measurably improve operational efficiency and help achieve sustainability goals.
No related solution pages were found.