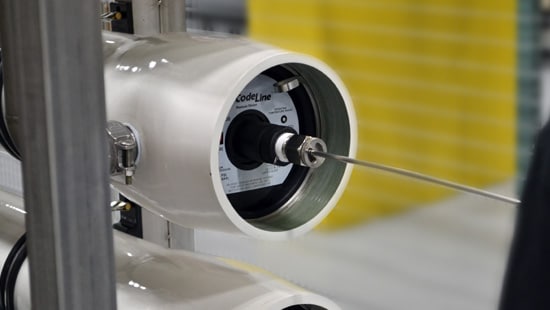 Membrane Pretreatment
Water pretreatment can help prevent fouling and scaling. Our pretreatment coagulant chemical product line, PermaFloc, was designed to be used in front of multimedia filters to improve the performance of the filter, reducing SDI and decreasing membrane fouling for reverse osmosis systems.
More Information
Why PermaFloc for membrane pretreatment? 
When used appropriately, PermaFloc filter aids have been shown to be compatible with reverse osmosis membranes and with the PermaCare line of antiscalants.
The end result?
Improved operation of filtration systems and clarifiers, and better downstream operations in the membrane system, reducing your total cost of operation.
To determine the right filter aid for your feed water and equipment, onsite testing is required. We evaluate which product will achieve the best results for you.