Commercial Laundry Personal Service and Consulting
Every commercial laundry operation is unique, requiring unique solutions to help it run efficiently and reliably. Ecolab's experienced technicians, engineers, service representatives and consultants provide the highest level of expertise to optimize your commercial laundry performance and support your business needs. When you partner with Ecolab, you can expect both high-impact solutions and world-class service.
Commercial Laundry
Consulting Expertise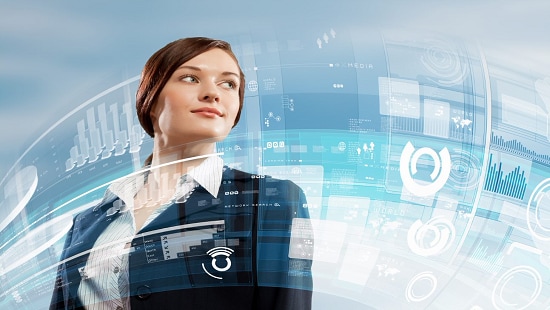 Data-Driven Recommendations

Related Solutions
No related solution pages were found.