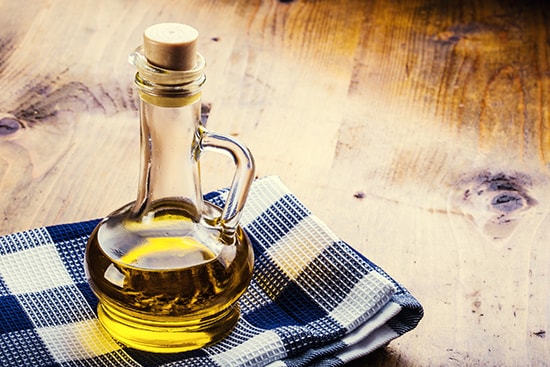 PolyVantage Detergent
Ecolab's NEW low-temperature, low-alkali sustainable detergent for food and beverage linen successfully removes tough soils and stains on spun polyester and polyester blends while achieving operational savings.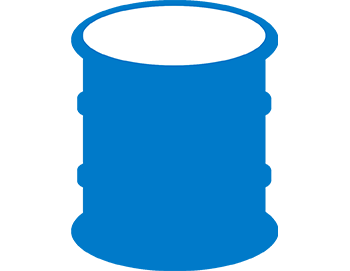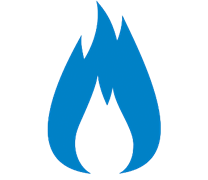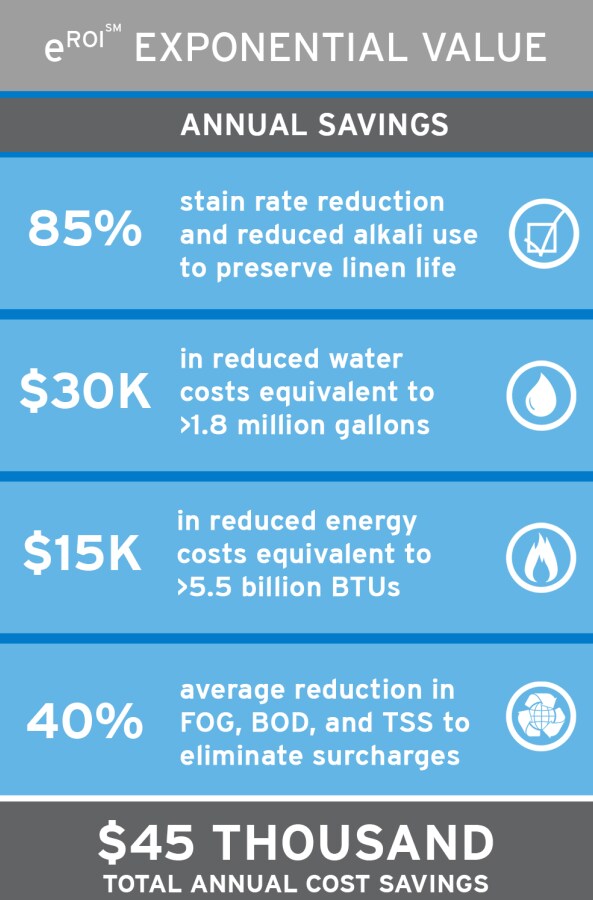 REAL RESULTS. REAL VALUE
INSIGHT:
A large commercial laundry was getting complaints from customers due to persistent oil stains on colored, spun polyester napkins.
INNOVATION: 
PolyVantage was introduced to reduce stain rates from more than 60% to less than 10% on the toughest classifications - gold and burgundy napkins - and expanded to be used on 100% of their food and beverage polyesters.