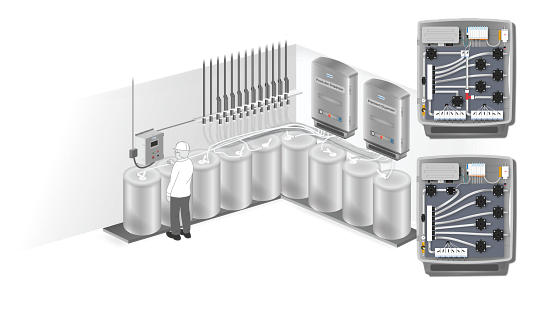 Precision Dispensing System for Membranes
Precision Dispensing System for Membranes is a flow-based dispensing system that accurately and safely dispenses chemistry and provides visibility into chemical consumption for membrane systems.
This system is part of our comprehensive Ultrasil™ Membrane Program and is built to deliver precise amounts of the right chemistries to your membranes. This technology replaces your existing buckets, stepladders and guesswork with the benefits of automated precision.
Precision Dispensing System for Membranes Overview
Learn how the Precision Dispensing System helps to improve worker safety, protect membrane life, reduce operating costs and drive productivity.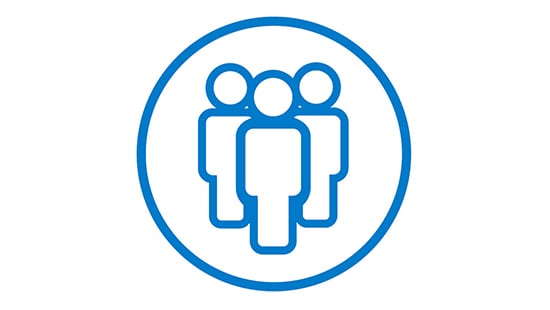 Improve Worker Safety
Automated dispensing and separate delivery paths for each membrane system.
Protect Membrane Life and Maintain Consistent Results
Accurately (+/- 20ml) and consistently dispenses chemistry.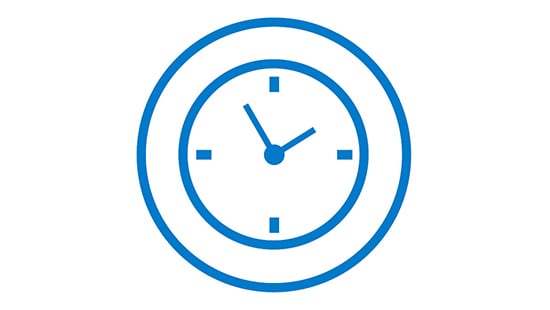 Reduce Operating Costs and Drive Productivity
Integrated, flow-based system with the ability to dispense to up to 5 membrane systems and simultaneously to 3 membrane systems.
Gain Actionable Insights
Consumption reporting provides chemical usage for each membrane system connected to the dispenser. Additional features include real-time alarm systems, pre-configured washes, and more.

Related Ultrasil™ Membrane Products
No related products were found.

Ultrasil™ Membrane Articles and Customer Success Stories
No related case studies or articles were found