ProTEX PLUS

For F&B and Mixed Segment Commercial Laundry Facilities


A custom designed wash program for your unique commercial laundry operation to ensure maximum operational efficiency and highest quality results at the lowest total cost.
ProTEX Plus is an integrated and customized program for your unique operation

Operational efficiencies help create optimal outcomes while reducing your total cost to operate.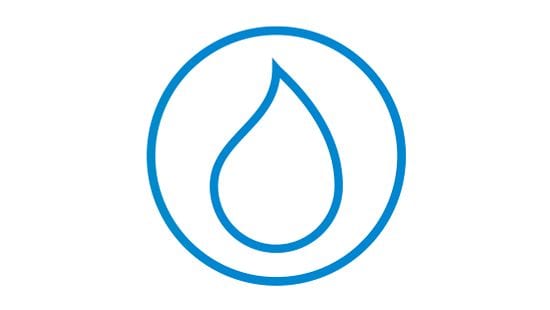 25%
Reduction in water use*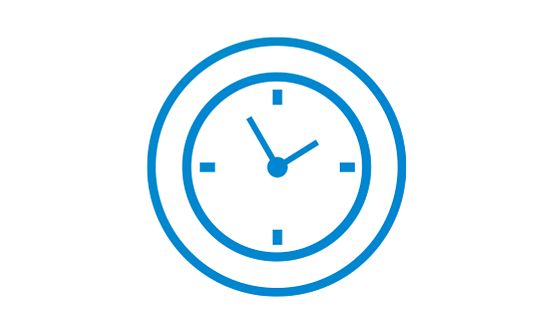 20%
Increase in capacity*
60%
Decrease in alkali use*
100%
Sulfuric acid reduction*

COMPREHENSIVE PROTECTION ACROSS YOUR OPERATION

SAVE WATER. SAVE ENERGY. SAVE TIME.