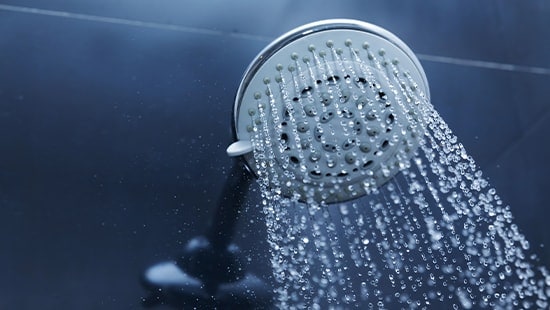 Water Safety Intelligence


Powered by ECOLAB3D™

Water Safety Intelligence powered by ECOLAB3D delivers unparalleled insight into your water risk. It allows you to proactively manage your water safety program and quickly address Legionella risk across your enterprise with robust data, advanced analytics and industry-leading expertise. 

How Water Safety Intelligence Works
Assess Real-Time Legionella Growth Risk
Reduce response time up to 50%
Monitor Portfolio Compliance & Performance
Enterprise-wide visibility; site-level action

Helps Boost Productivity and Avoid Costly Fines
Has been shown to help lower expenses by as much as 10%

Assess Legionella Test Results
Has been shown to help reduce Legionella positives by up to 44%
The Water Safety Intelligence Digital Platform is Designed to Aggregate and Evaluate Critical Data to: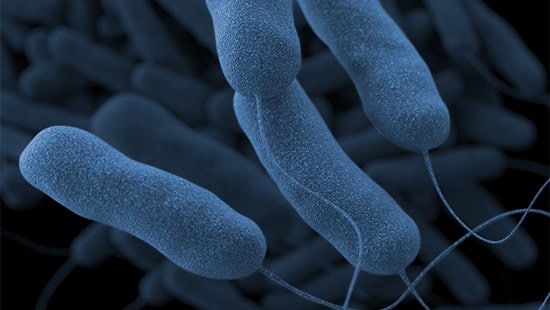 Identify Recommended Actions
Provide Enterprise-Wide Visibility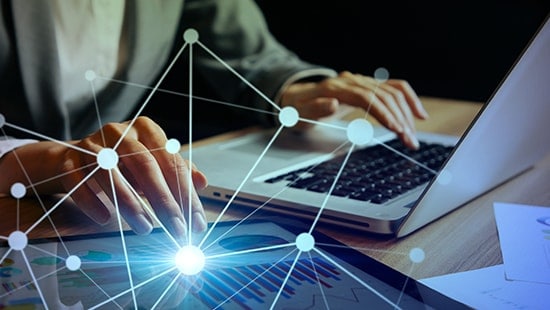 Accurately Track and Improve
Learn More About Water Safety
As the global leader in water safety for more than 30 years, Nalco Water is uniquely qualified to help you manage and reduce Legionella risk.
Learn More About Water Safety Intelligence