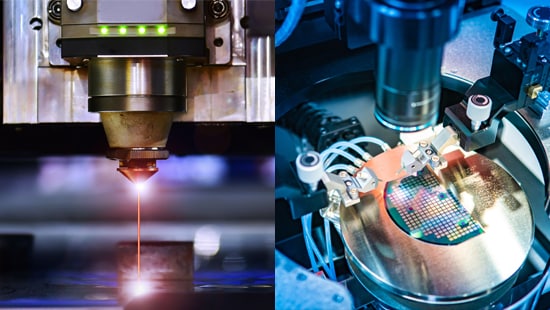 Water Treatment for Process-Critical Closed Loops
Maximize the operational efficiency of your process-critical systems with our safe, efficient, easy-to-use solution for these integrated closed loops.
Our offerings for process-critical closed loops (PCCL) help you properly control temperature, increasing equipment throughput and efficiency while reducing downtime and total cost of operation (TCO).
What are Process-Critical Closed Loops (PCCL)?
PCCL are systems, typically with small volumes of water (e.g., 1-100 gallons), used to cool key processes

Although the water volumes are small, their role is vital in regulating the temperature of these pieces of equipment

Without proper temperature control, PCCL processes can't function effectively. In some cases, the systems must be shutdown or can only operate at reduced throughput and efficiency, increasing total cost of operation (TCO)
Equipment with PCCL may have some or all of the following characteristics:
Performs a precise job

Made for high performance and high reliability

Has a relatively low tolerance for temperature variation

Generates heat that must be dissipated for the equipment to work properly

Examples of equipment with PCCL include: metal 3D printers, MRI (magnetic resonance imaging) machines, laser cutting tools, semiconductor tools & testers, and supercomputers, among others.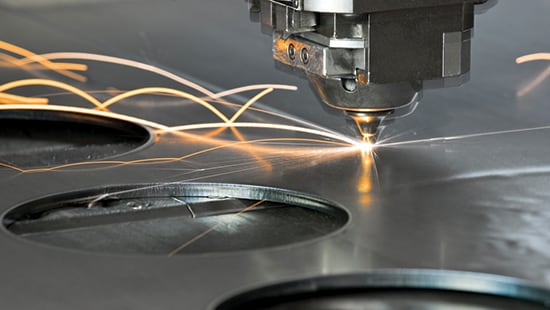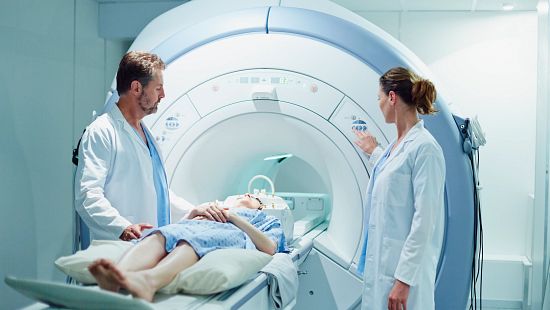 Learn More About Water Treatment
for Process-Critical Closed Loops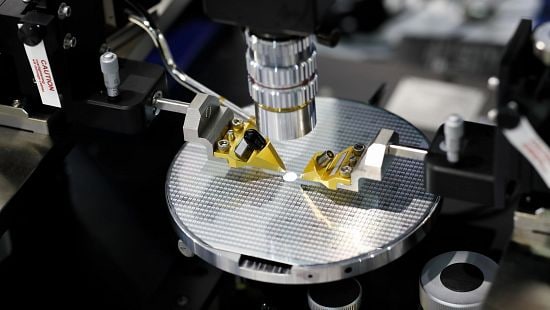 Enhancing Productivity in the Microelectronics Industry
Why is proper treatment critical for these loops?
Four water-related problems are most common in these types of systems:

Scale

Microbiological growth

Corrosion

Fouling

These issues can result in reduced efficiency, increased downtime risk and loss of production throughput. When poor water treatment quality is the issue, customer or production personnel dissatisfaction can occur with the equipment. This can lead to diminished equipment sales or additional warranty-related support costs.
Products such as deionized (DI) water, ethylene glycol and glycol-based additives are commonly used to dissipate heat in PCCL equipment. However, assessments show traditional options may not successfully mitigate all four potential issues. The Nalco Water PCCL program efficiently addresses all of these water-related problems, while achieving optimal heating transferring capacity.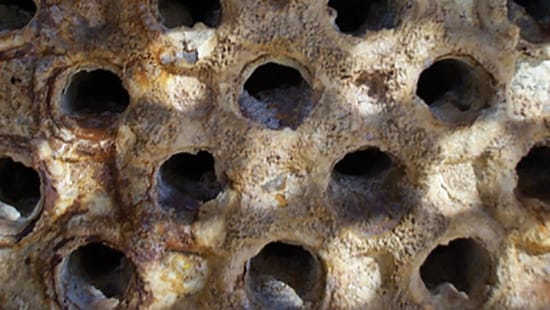 Nalco Water Approaches PCCLs with Your Success in Mind

How does Nalco Water support PCCL Systems?
Consulting Analytical Support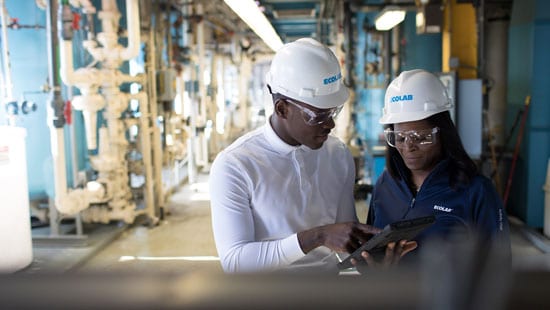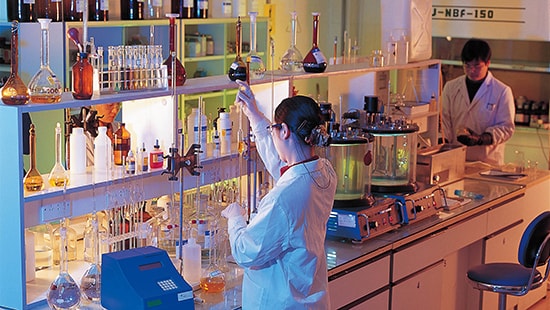 How can you show a return on your investment
with Nalco Water?