Pharmaceutical Cleanroom Risks
Operating a pharmaceutical manufacturing facility or lab requires meticulous precision. There can be major setbacks to your production schedule and your business if cleaning product deliveries are delayed or if contamination occurs.
Cleanroom contamination control is especially important for the aseptic fill-finish process, since there are susceptibilities at multiple points in the process.
To help reduce the risk of contamination, and the potential negative impacts to your business, you need a knowledgeable partner focused on delivering products and programs that meet the highest safety and quality standards.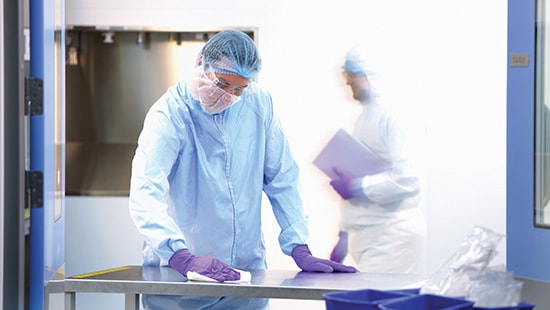 Ecolab: A Relationship You Can Rely On
Ecolab knows contamination control. As a trusted partner to the world's top pharmaceutical companies, we are ready to help you achieve complete confidence in safety and operational excellence by connecting your cleanroom program to a powerful combination of best-in-class chemistry and industry-leading expertise.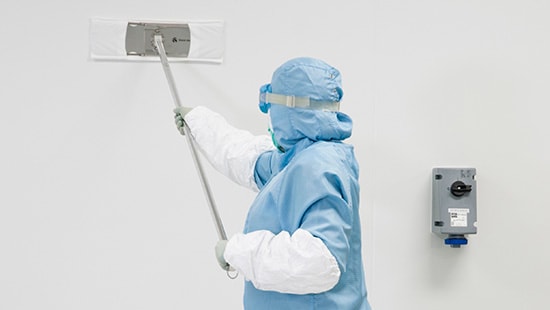 Proven Cleanroom Disinfectant and Cleaning Solutions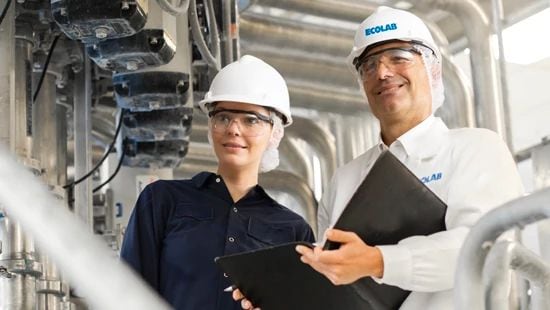 Service and Technical Expertise
Order Products Directly from Ecolab
Visit the Ecolab storefront to search our portfolio of cleaning and disinfectant products, see product pricing and connect with our technical team.
Our streamlined and simple process helps you get the products you need, at the quantities you need, to meet your contamination control demands for any grade cleanroom.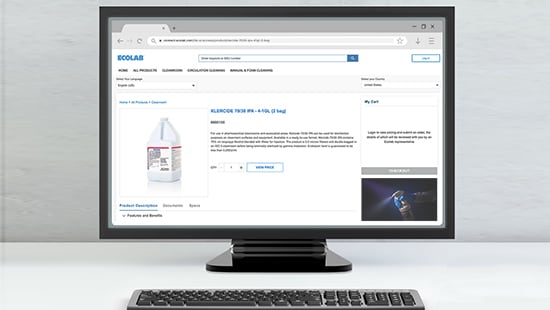 Get Insights From Ecolab Life Sciences Experts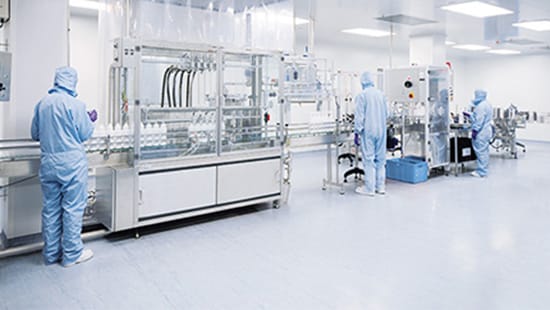 Learn About Ecolab's End-to-End Contamination Control Services for the Pharmaceutical and Personal Care Industries