Ecolab Bioquell Technology
Scalable, Customizable, and Facility-Wide Offering of Systems and Services.
Quickly create and maintain a contaminant free process by utilizing Bioquell's automated and validated 35% Hydrogen Peroxide Vapor bio-decontamination technology. Ideal for cleanroom equipment, isolators, BSCs, rooms, pass-throughs, emergency response, scheduled service and more.
Technology Options
Safe on sensitive electronics and residue-free while delivering a 6-log bioburden reduction on every surface. The process is scalable, repeatable, adheres by strict regulatory standards and is GMP compliant.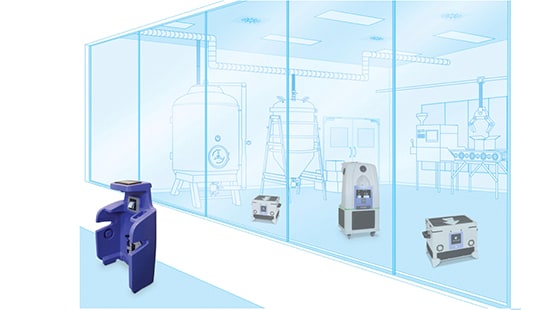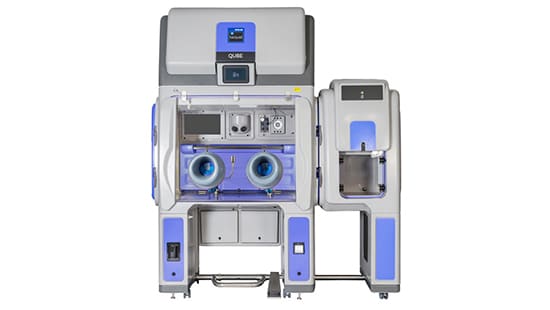 Bioquell's Unique Isolator