Hotel Water Treatment and Water Management Solutions from Nalco Water
Hotel operators worldwide trust Nalco Water as their strategic partner for water treatment solutions to support their hotel asset management, sustainability and operational goals. Our holistic water management programs and services help hotel properties reduce cooling tower water usage and energy consumption, and manage Legionella risk.
A global leader in water and process management solutions, Nalco Water, an Ecolab company, works with customers across a wide range of industries to help minimize water and climate impacts while maximizing outcomes at an optimized total cost. Learn more about us.
Digitally Enabled Water Management Drives Better Business Outcomes
Service Intelligence, Powered by ECOLAB3D™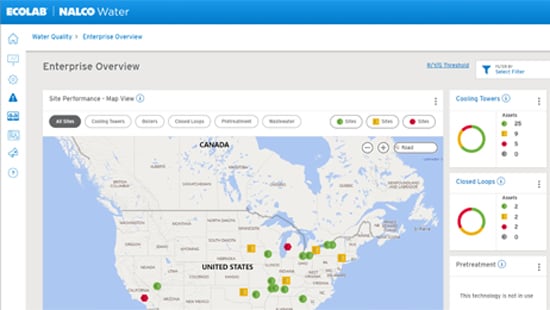 Water Quality Intelligence, Powered by ECOLAB3D™
3D TRASAR™ Technology: Advanced Water Performance Management System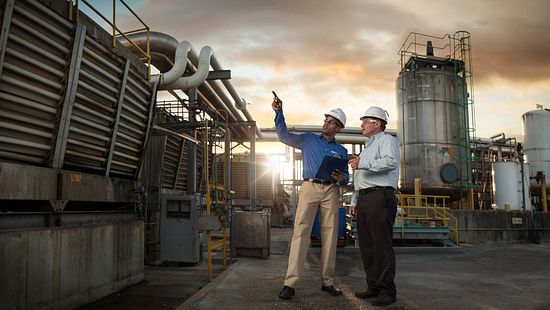 3D TRASAR™ Technology for Cooling Water Premium Program
3D TRASAR™ Technology for Boilers Premium Program
3D TRASAR™ Technology for Cooling Water Compact Program
3D TRASAR™ Technology for Boilers Compact Program