Our unique combination is designed to maximize value and reduce risk while helping deliver regulatory compliance and instilling confidence.
Ecolab's Klercide™ IPA range is fitted with the unique SteriShield™ Delivery System (SDS), helping ensure the integrity of the contents throughout the in-use shelf life of the product.
The Patented and Validated Trigger Spray System
The SteriShield™ System, combined with Ecolab's global supply chain offer the following benefits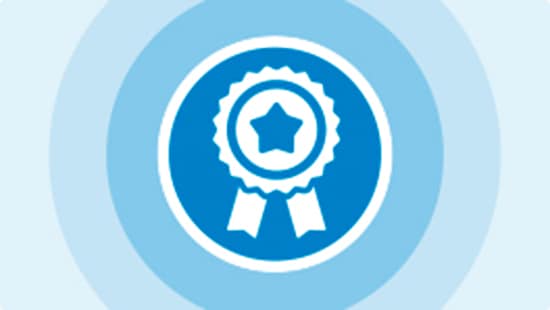 The SteriShield™ Delivery System (SDS)
Trigger Spray Vacuum Test
Tour of Ecolab Life Sciences Baglan Facility
The Value of Closed Trigger Spray Systems in Cleanroom Cleaning and Disinfection
The SteriShield Delivery System from Ecolab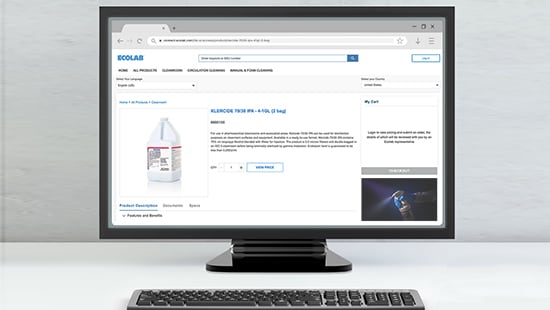 Order Products Directly From Ecolab
Get a quote today and see how our Klercide™ IPA range with its unique SDS can maximize value and minimize risk.