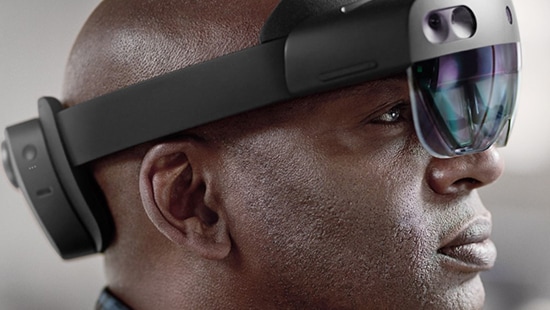 Next Level Virtual Visits with Ecolab Life Sciences
Bring Ecolab experts on-site from anywhere at any time through mixed-reality-based virtual visits.
Working with Ecolab has always meant a partnership with access to trusted experts who know the complexities you face. Now, working with these experts has become even easier and more efficient. Using mixed-reality tools from Microsoft, including HoloLens 2 and Dynamics 365 Remote Assist, we bring our full-support offering to your front lines like never before.