Take Note!
You have arrived at this page, because the location of our SDSs has changed.
Please make note of the new URL for our SDS search application and make changes in your systems to any links that may not be pointing to the new location:
https://www.ecolab.com/sds-search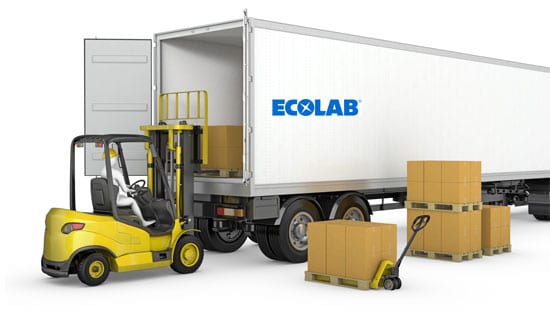 We've Moved.
The page you were expecting is no longer available.
The Ecolab SDS Search applications that were located at safetydata.ecolab.com and safetydata.ecolab.eu have been moved to a new location. See below for more information on where to find our Safety Data Sheets.
Ecolab Safety Data Sheets
Nalco Water Safety Data Sheets
For future reference:
Bookmark these two pages
Make changes to any SDS links still containing safetydata.ecolab.com or safetydata.ecolab.eu and point them to https://www.ecolab.com/sds-search