Floor and Carpet Care for Hospitals
Foot traffic, wheelchairs and gurneys can take a toll on healthcare facilities / hospital floors and carpeted areas. Ecolab provides floor cleaning solutions with innovative floor finishing products, floor stripping chemicals and cleaners for no and low maintenance floors. Reflect your commitment to patient care with our effective floor cleaners designed for high efficiency and ease of use.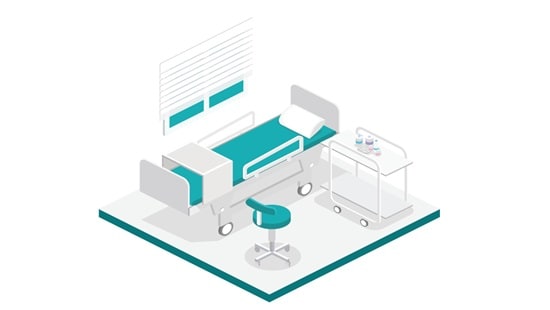 Patient Room Program For Hospitals
Programs, Products, Equipment and Services
Explore our Floor and Carpet Care Offerings for Hospitals
We couldn't find any results for "".