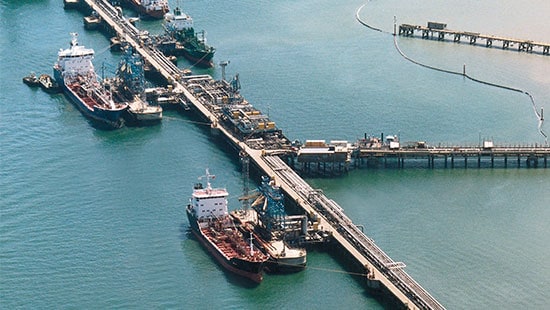 H2S Scavenger for Crude Oils
H2S can cause safety and environmental hazards during crude tanker loading and discharge or through seal leaks on crude oil storage tanks. Nalco Water provides a wide range of scavengers that react irreversibly with H2S plus the expertise to help you select a scavenger that will not cause issues with downstream operations. Let us help you mitigate H2S so you can continue to operate safely and with maximum profitability.
We couldn't find any results for "".