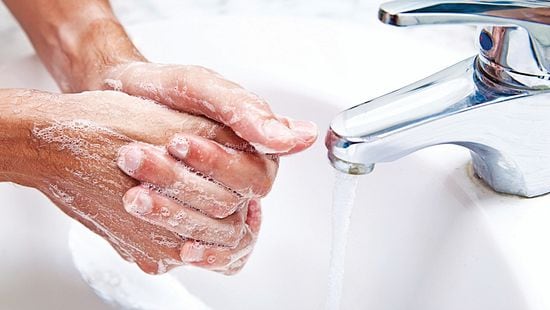 Hand Hygiene for Industrial Facilities
Good hand hygiene is key to safeguarding the health of your employees. 
At Ecolab, we've developed a hand hygiene approach that combines effective chemistry with technology and training—making your hand cleaning habits efficient, safe and simple. Seeing CLEAN and Being CLEAN allows your employees to work with confidence and focus.
Clean Without A Doubt
Help prevent the spread of germs with Ecolab's refillable dispenser. This easy-to-use system provides reliable, low-maintenance dispensing of Ecolab hand soap products.
Hand Soaps and Sanitizers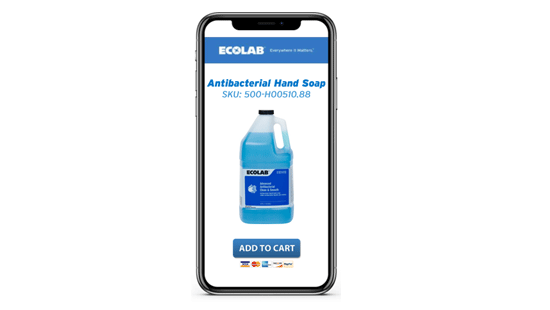 Order products and dispensers on eCommerce
We couldn't find any results for "".