Machine Warewashing
Ecolab provides warewashing solutions for your unique operation. We take a holistic view, helping you save water and energy without sacrificing the clean results your patrons demand. We can also partner with you to help teach and reinforce dishwashing best practices through on-site training and materials for solid or liquid warewashing operations.
Featured Program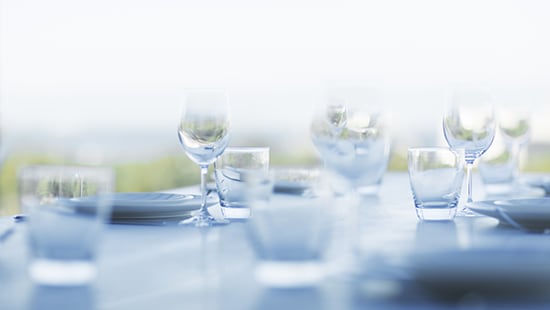 Programs, Products, Equipment and Services
Explore our Machine Dishwashing Offerings
We couldn't find any results for "".