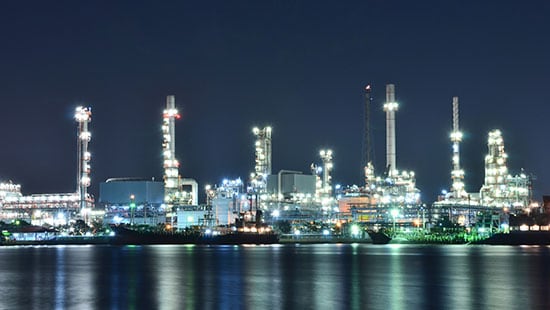 Main Fractionator Overhead Corrosion
FCC feed streams may contain relatively high levels of sulfur and nitrogen. During catalytic cracking these compounds break down to form hydrogen sulfide, ammonia and cyanides, which can condense with the water vapor to form very aggressive sour water. Bisulfide corrosion and hydrogen induced cracking and blisters result in elevated pH due to ammonia and the formation of corrosive species from the hydrogen sulfide and cyanide relative to this pH; these are problems that must be addressed.
We couldn't find any results for "".