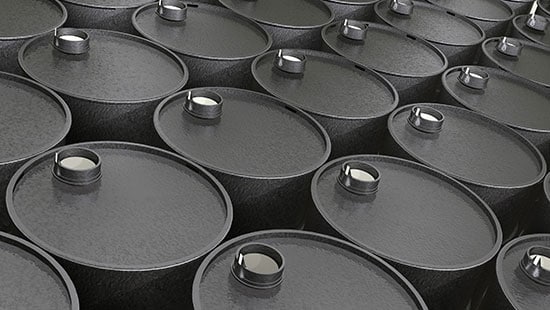 Methyl Methacrylate Solutions (MMA)
The formation of unwanted polymers and resulting equipment fouling challenge MMA producers regardless of a particular plant's technology. Commodity polymerization inhibitors have been used with limited success. These inhibitors are typically delivered as hazardous solids; their handling is a safety concern and an added cost. Nalco Water has worked closely with MMA producers to develop a series of programs to address fouling and improve the reliability of production processes.
We couldn't find any results for "".