Paint Booth Air Management
Paint spray booths are complex operations with multiple, dynamic variables that impact product quality, energy consumption and environmental impact. Because of the complexity, understanding all of the connections between the variables associated with air and KPIs such as first-time quality requires extensive experience. Nalco Water has the ability to make these connections to deliver targeted results with over 35 years of experience in managed operations of paint air booth management in over 50 global sites.
Featured Partnership Solutions
Total Paint Booth Management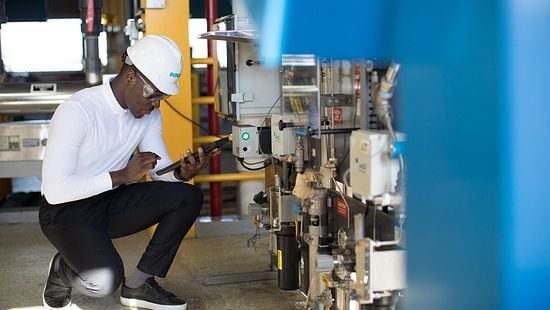 Operations Management for Automotive Manufacturing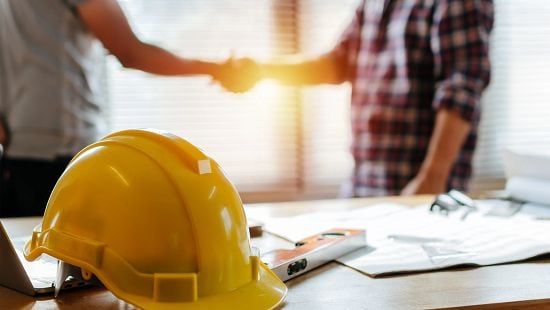 Electric Vehicle Manufacturing Water System Design and Startup Consultation
Programs, Products, Equipment and Services
Explore our Paint Booth Air Management Offerings
We couldn't find any results for "".