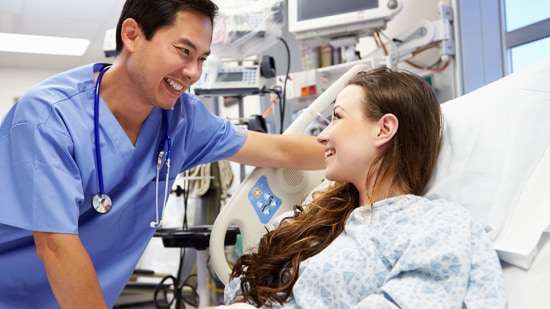 Patient Room Cleaning
Your patients count on you to deliver a clean and safe environment in your hospital or healthcare facility. Ecolab's patient room cleaning solutions provide a daily defense for infection control in hospitals against C. diff and other HAIs via a complete environmental hygiene program that sets new standards for a clean, safe environment by blending technology, information, service and training.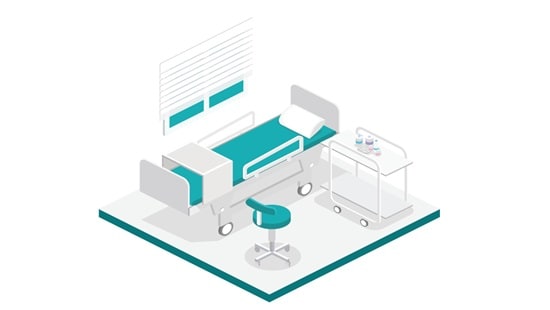 Patient Room Program for Hospitals
Programs, Products, Equipment and Services
Explore our Patient Room Cleaning Offerings
We couldn't find any results for "".