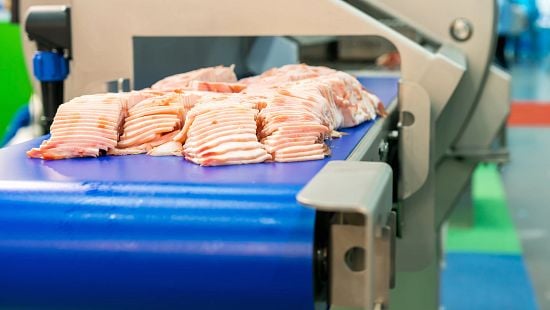 Ready-to-Eat
Food Processing Sanitation
Ready-to-eat food processing plants have unique, complex cleaning and sanitation needs. And it's no minor concern — your food safety and your brand are at stake.
Whether it's listeria in drains, biofilms on conveyor belts or burnt-on soils on your ovens and fryers, your high-priority RTE food processing areas can be challenging to clean.
Ecolab has the experience and specialized knowledge in ready-to-eat food manufacturing sanitation to help you build an effective program that delivers results.

Ready-to-Eat
Food Processing Specialties
We don't just help with one part of your RTE sanitation. Ecolab experts will partner with you in every area of ready-to-eat food processing plant cleaning, including the challenging areas that often need additional attention.
Ecolab offers best-in-class solutions and hand-on support for: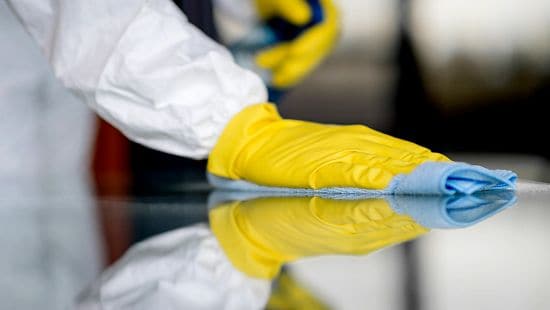 RTE Environmental Sanitation
RTE Production Sanitation
Programs, Products, Equipment and Services
Explore our Ready-to-Eat Food Processing Sanitation Offerings
We couldn't find any results for "".