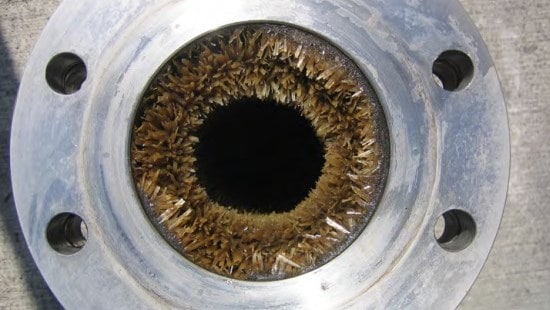 Scale Control
Powerful Mining Anti-scale Programs to Reduce Downtime and Improve Productivity
In mining, scale formation is a constant challenge across a variety of mineral processing operations, impacting pumping efficiency, productivity, and overall cost of operations. Nalco Water offers a wide range of anti-scale programs along with monitoring, equipment, and modeling to meet your scale control needs. By partnering with you to understand the unique environment of your plant, Nalco Water will tailor your scale control program to your specific operation and water composition. Our approach can improve pumping efficiency, productivity, and overall profitability so that you can focus on running your plant. We also offer a range of specialty products designed for hard-to-treat scale formations that require a more robust scale control solution.

Take Control with SCALE-GUARD™ Anti-scale Chemistry
Know Your Water and Protect Your Plant with Mining Optimizer Scale Modeling Software
Scale Control Success Stories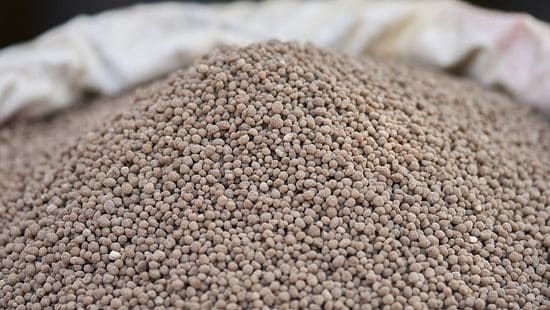 Nalco Water Deploys SCALE-GUARD™ Program to Help Phosphoric Acid Plant Increase Annual Production by 54%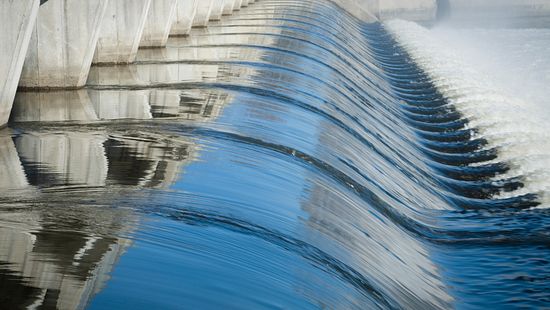 Using Scale Control Modeling Software, Nalco Water Improved a Copper Mine's Profitability by $12M
Programs, Products, Equipment and Services
Explore our Scale Control Offerings
We couldn't find any results for "".