Consistent CIP.
Consistent Results.
Umpqua Dairy is the largest family-owned dairy in South Oregon, producing fresh ice-cream, fluid milk, sour cream, butter, cottage cheese and other dairy products since 1931. Driven by a mission to consistently produce the most flavorful, nutritious dairy products, high food safety standards have been an integral part of Umpqua's heritage for more than eight decades. Its focus on excellence led to the Umpqua brand being recognized internationally for high product quality standards.

Ecolab's 3D TRASAR™ Technology for CIP helped Umpqua Dairy achieve consistent cleaning performance while saving >$112,000/year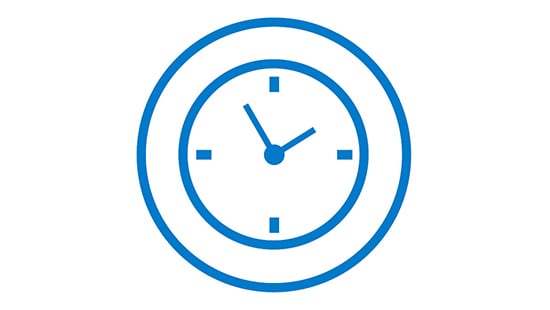 Eliminated need to go through 900 CIP CHARTS generated monthly by traditional CIP system.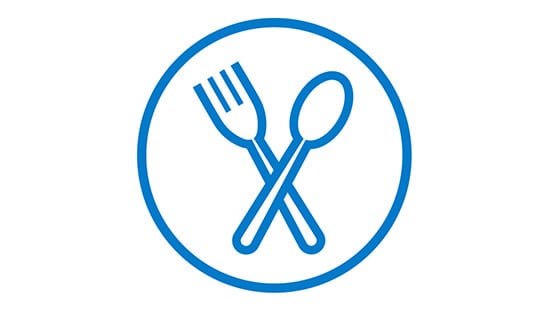 Increased CIP wash conformance to 94% ON AVERAGE.
Reduced water and cleaning chemistry consumption FROM $64.81 TO $59.85 AVG. COST/WASH.
REDUCED RINSE TIME AND WATER USAGE by identifying areas of water over usage and adjusting wash parameter programming.


Around-The-Clock Monitoring
3D TRASAR Technology for CIP enabled Umpqua for the first time ever to "see" the volume of chemicals and water used across every single wash. 24/7 around-the-clock monitoring was set up to provide insights on cleaning and sanitizing concentration variations, allowing the plant to identify and prioritize opportunities for improvement.
The data was collected from Umpqua's Programmable Logic Controller (PLC) via an Ecolab Smart Box, which sent the data to a secure server. The Ecolab Global Intelligence Center distilled the server data into conformance reports. Ecolab's on-site Account Manager then accessed the conformance reports through a web dashboard and periodically translated it into recommended corrective actions for the plant, in collaboration with the plant management, with their approval.
Comprehensive Visibility
Cleaning and sanitizing in a facility with a diverse product mix can gradually increase pressure on existing CIP systems. The traditional monitoring methods were unable to provide comprehensive visibility into each one of Umpqua's cleaning procedures. Umqpua partnered with Ecolab in 2018 to find proactive ways to deliver consistent cleans using sophisticated wash data analysis with Ecolab's
3D TRASAR Technology for CIP
. This gave Umpqua Dairy full visibility into their CIP operations allowing them to increase productivity, reduce costs and identify areas of water over-usage.
Related Customer Success Stories
Visitors who viewed this story also viewed
This is a carousel. Use Next and Previous buttons to navigate, or jump to a slide with the slide dots.
No Customer Success Stories found