Advancing Shell's Ambition to Become a Net-Zero Emissions Energy Business
$10.8M Total Value Delivered
Insights
Shell is an international energy company with expertise in production and refinement of oil and natural gas and chemical manufacturing. With operations in over 70 countries, Shell has adopted an innovative approach to sustainability, with the goal of becoming a net-zero emissions energy business by 2050.
As part of this ambition, Ecolab works in collaboration with Shell at its energy parks worldwide to deliver sustainable solutions, including connected chemistry, advanced data analytics and on-site expertise. Ecolab is working with Shell to help reduce emissions in Shell's operations through energy efficiency improvements and engaging across its value chain through the Shell Supplier Energy Transition Hub.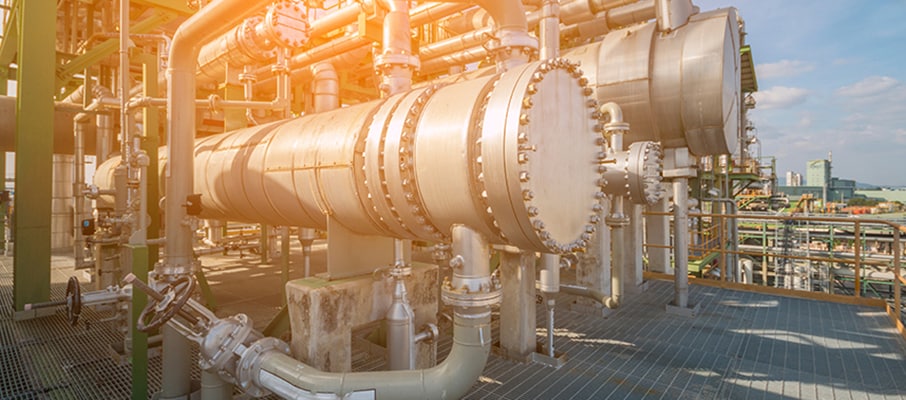 Actions
Nalco Water, Ecolab's water and process management business, partnered with the Shell team at its Rotterdam, Netherlands, Energy Park to maximize ethylene production and optimize energy use, which significantly reduced the facility's greenhouse gas emissions. Using advanced data analytics and on-site expertise, the Nalco Water team was able to address contaminants and help protect against future water-related risks for critical equipment.
Nalco Water's COMPTRENE™ Compressor Program helped Shell improve energy efficiency and reduce emissions by removing mineral scale from equipment. Not only did this maximize production output, but it also lengthened the lifespan of essential assets. The Ecolab team also worked with Shell to expand the COMPTRENE program to other manufacturing facilities to grow both operational and environmental impacts.
In addition, Ecolab is collaborating with Shell by engaging through the Shell Supplier Energy Transition Hub. Shell's Supplier Energy Transition Hub is a digital platform created to exchange emissions data, share best practices and explore low-carbon solutions to support the collective energy transition movement. As a key collaborator, Ecolab uses the platform to share verified emissions data with Shell and its supply chain. Not only does the Supplier Energy Transition Hub reinforce Ecolab's progress toward reducing emissions by 50% by 2030 and achieving net-zero by 2050, it also compares our performance with Shell's broader supplier base. In 2020, Ecolab ranked first in our sector in performance against our emissions reduction ambition.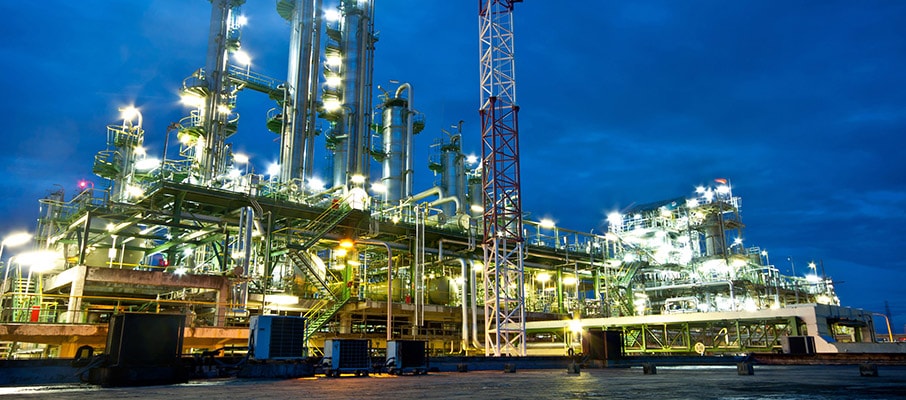 Outcomes
Through on-site expertise and technology, Ecolab has helped Shell make strides toward a net-zero future by conserving energy and reducing emissions while continuing to deliver reliable and efficient chemical products.
Ecolab will continue to partner across our value chain with organizations like Shell to drive collective climate action. Collaborative tools like the Supplier Energy Transition Hub platform can help make a positive impact by enabling suppliers to track tangible progress toward their emissions goals. Together, we are driving positive change for the betterment of people, planet and business health.
This is a carousel. Use Next and Previous buttons to navigate, or jump to a slide with the slide dots.
No related success stories were found.