Aerospace Component Manufacturer Achieves Reliability Across Operations
Situation
An aerospace and defense component manufacturing plant wanted to continue to improve the performance of their cooling systems across their site. Like most major aerospace and defense sites, this large campus had several cooling towers across the 1.1+ million square foot site. Nalco Water had previously completed an optimization project on the main tower that saved the customer 5.3 million gallons of water avoiding $31,000 for water and sewer costs. As the site was in a water-stressed area this project had won an award from the city for reducing water consumption.
Solution
Nalco Water continued to work with the customer to help provide reliability to the cooling towers by adding 3D TRASAR™ Solid Technology program to all the small towers across the site. This treatment program allowed a best practice program for each unique system. The program also includes support from the Ecolab Global Intelligence Center, which provides online monitoring and alarming for each tower. When an alarm is triggered, they are evaluated by the Nalco Water Account Manager and either fixed or information is passed to the plant to help fix the issue, saving customer time in finding and troubleshooting issues as well as saving excessive water use, excessive chemistry use or a potential scaling event that would result in downtime and labor for a tower cleaning.
"3D TRASAR Solid Cooling Water Technology has been an invaluable tool to help our customer reliable provide cooling to keep their processes running in areas that are difficult to access."

- Gary Wilhelm, District Account Manager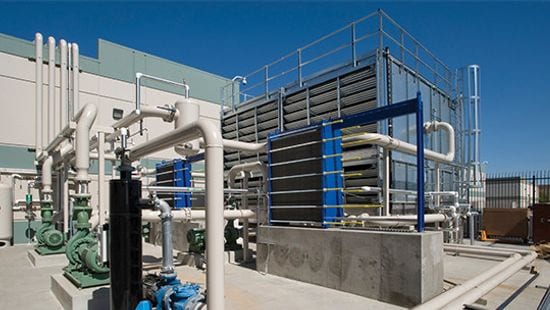 3D TRASAR™ Solid Technology 
Rethink your cooling water treatment with our safe, simple and sustainable solid water treatment solution. Our patented 3D TRASAR™ automation technology reduces operating costs and extends asset life with real-time measurement and 24/7 oversight of your cooling water treatment.
3D TRASAR Solid Cooling Water Program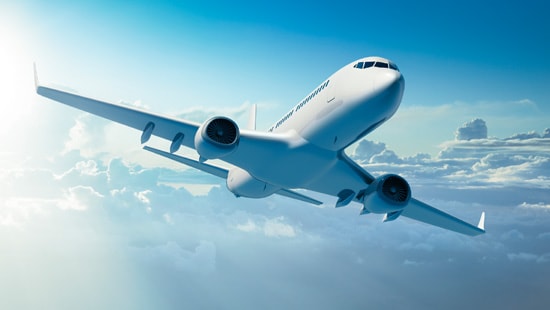 More Aerospace and Defense Industry Solutions
Related Success Stories
This is a carousel. Use Next and Previous buttons to navigate, or jump to a slide with the slide dots.
No related success stories were found.