Swedish Paper Mill Wrings Out Water and Generates Savings
Insight
A large, integrated pulp and paper mill in Sweden asked Nalco Water to investigate new methods for improving its overall sludge handling and dewatering operations. The Nalco Water team noted an excessively high volume of various chemicals consumed in the mill's sludge dewatering operations. This also impacted the associated sludge incineration and biofuel costs at its bark boiler unit.
"Our innovative sludge dewatering units contain unique mixing technology combined with automated dosing control systems."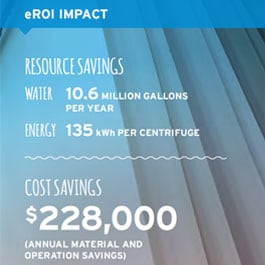 Innovation
In a series of trials, Nalco Water introduced FLOCMASTER™ Technology to the fiber dewatering lines and wasted biological sludge dewatering centrifuges. "Our solution increased the heating value of the sludge which in turn improved the quality of the sludge as biofuel," said Giuliano Passeri, senior corporate account manager, Nalco Water. FLOCMASTER Technology exceeded customer expectations, optimizing overall chemical use as well as allowing the mill to shut down one centrifuge.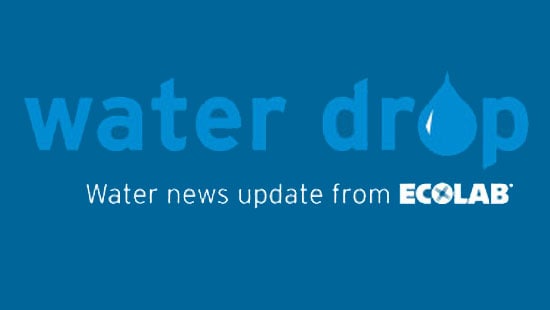 Related Stories
Visitors who viewed this story also viewed