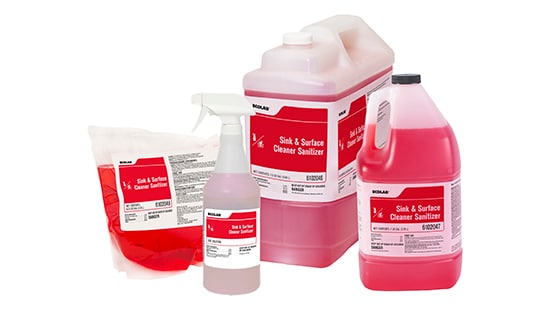 Sink & Surface Cleaner Sanitizer
Sink & Surface Cleaner Sanitizer, a 2021 Edison Award winner for COVID-19 innovation, is a no-rinse, 2-in-1 food contact surface cleaner sanitizer concentrate with a 15-second SARS-CoV-2 kill claim1 and a 30-second Norovirus kill claim.2
Sink & Surface Cleaner Sanitizer offers benefits to help manage public health and food safety risks.1 This simplified food-contact sanitizer cleans and sanitizes hard, non-porous surfaces with a single product, eliminates the rinse step, and equips your staff to clean more efficiently.
Streamline your clean, faster than ever before.
For more information on Sink & Surface Cleaner Sanitizer as an EPA approved sanitizer for COVID-19, search the epa.gov List N Tool for COVID-19 Disinfectants.
---
Reg. No. 1677-260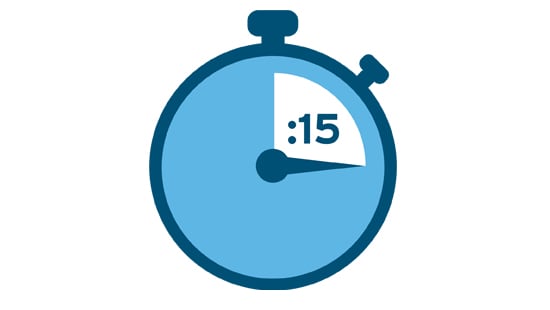 Kills the virus that causes COVID-19 in 15 seconds1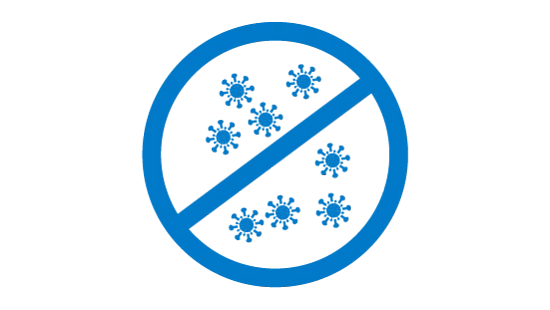 Kills Norovirus, influenza, and the common cold in 30 seconds1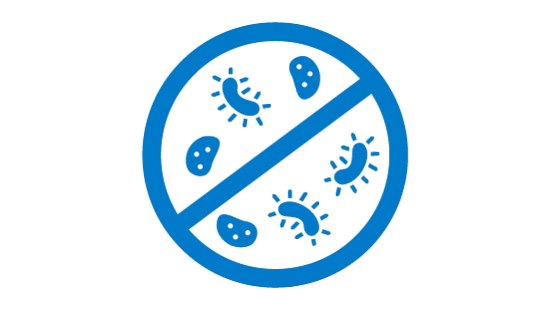 Protects against foodborne illness2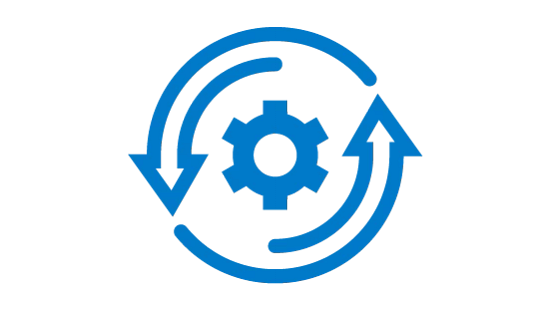 As a no-rinse sanitizer, simplifies procedures and food code compliance
---
[1] When used according to the directions for use. Refer to EPA master label under #1677-260.
[2] See product label for complete list of organisms.
---
Clean and Sanitize with Confidence and Greater Efficiency
Simplify Your Cleaning Procedures with a 2-Step No Rinse Solution
Full No Rinse Sanitizing System
Sink & Surface Cleaner Sanitizer works with our dry wipes and visual compliance bucket allowing you the flexibility to create a customized solution that works for your operation.
---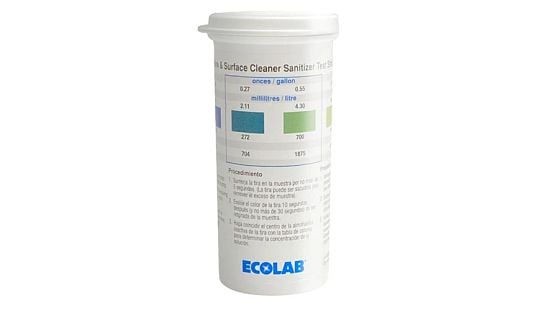 Sink & Surface Test Strips
Health Department Resources
Sink & Surface Cleaner Sanitizer is a no rinse sanitizer that is registered as a cleaner and sanitizer for use on hard, non-porous food-contact surfaces under EPA Registration No. 1677-260.
Health Department Memos
Safety Data Sheet
Commercial Label
Order Sink & Surface Test Strips
Frequently Asked Questions
Health Department Webinars
Clean Simplified. Confidence Delivered.