Behind the Algorithm: Using Data-Driven Insights to Predict Pest Risk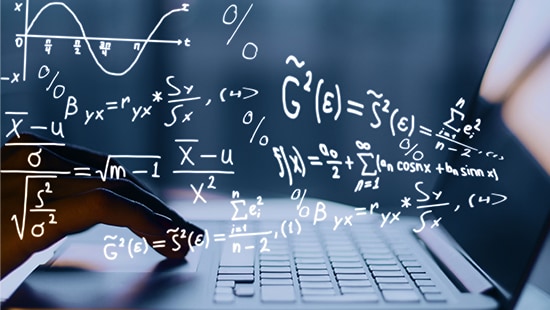 Data-driven technology is transforming business everywhere and constantly providing new value to customers, but one industry where you might not expect it to be playing a vital role in is pest control. Imagine a world where you can predict which facilities have a higher risk for pests to enter, and proactively develop a plan to stop them in their tracks. Ecolab, a leader in combining digital technology with our industry-leading services to help our customers achieve their goals, developed an algorithm to predict pest risk in partnership with the Carlson Analytics Lab and Carlson School of Management, University of Minnesota (UMN).   
The project team collected, analyzed and experimented with thousands of data points and various data types that contribute to pest risk. The students at the Carlson School of Management brought a wealth of knowledge from the MSBA program, using their professional experience and analytics background to bring high value outcomes to their projects. "The students' passion for data science brought fresh ideas to the project in developing a unique algorithm that predicts the likelihood of pest activity. Their diverse skills and different backgrounds helped create a comprehensive solution" says Shilpa Yelamaneni, Director of Data Science at Ecolab. 
After three months of work, they found a guided approach to predicting potential pest activity by creating a predictive model that includes proprietary and non-proprietary data including weather patterns, demographics and geographic data. The expertise of our RD&E scientists provided context to these contributing factors, clarifying the science behind the data points and ultimately strengthening the algorithm.  
This collaboration between Ecolab and the UMN resulted in a successful, actionable predictive algorithm that fuels our commitment to provide the best outcomes for our customers, further their solutions and continue to provide a higher standard of service.
To see one way we're using the data of the predictive model, visit What is Your Pest Risk? and find out your pest risk for cockroaches, rodents, large flies and small flies in your area.
What is Your Pest Risk?