Partnering to Drive Vital Outcomes
2023 ISSA Show North America
Las Vegas, NV
Exhibit Halls - Bayside A-D — #2035
We're looking forward to seeing you at ISSA! Ecolab is sharing innovative solutions and industry-leading expertise at our booth. We look forward to connecting with you to see how together, we can create clean and safe spaces, and empower efficient and effective teams.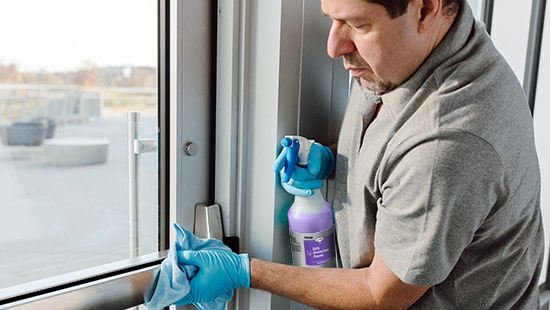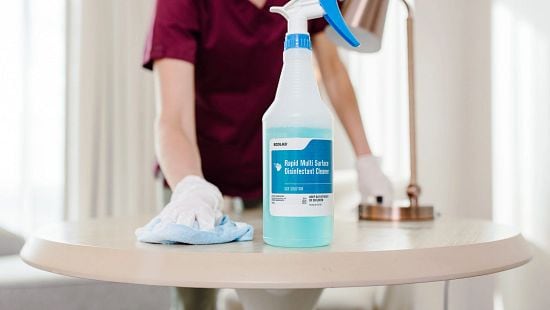 Vote for Rapid Multi Surface Disinfectant Cleaner
for the ISSA Show Innovation Award
Cast your vote for our flexible 4-in-1 solution that helps simplify cleaning procedures, and deliver clean, healthy spaces. Simply log-in or create an account on the ISSA Show Planner and select "Innovation Award Products" to vote for Rapid.
Vote Now!

Solutions for Tough Facility Care Challenges:
Rapid Multi Surface Disinfectant​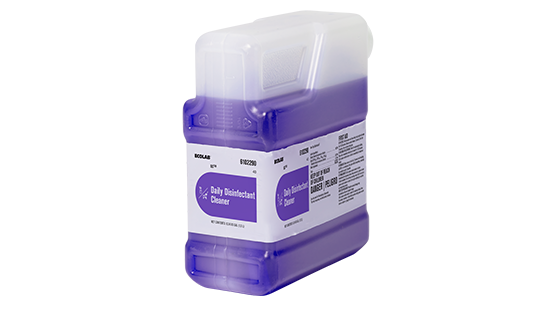 Daily Disinfectant Cleaner
On-Demand Digital Training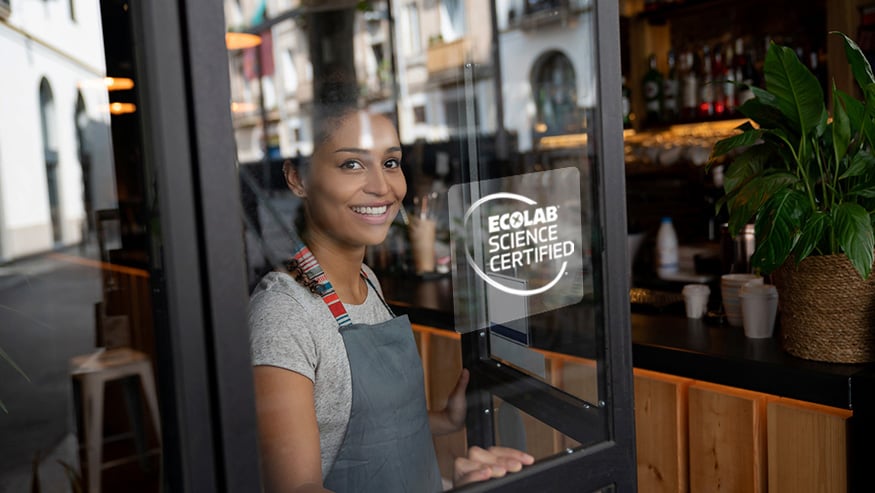 Ecolab Science Certified Program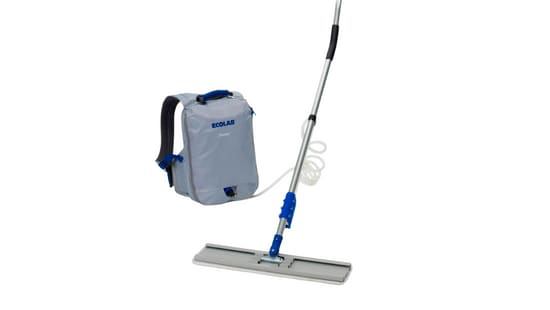 Protecting Flooring and Eliminate Costly Maintenance Steps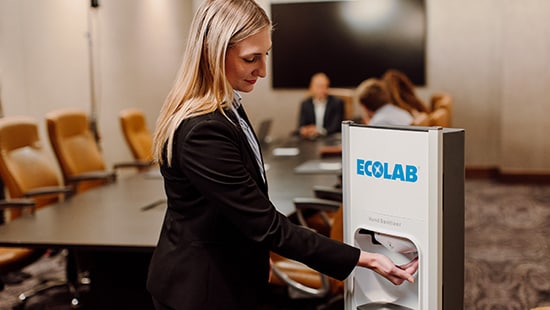 Learn How Ecolab Helped Customers Improve Their Cleaning Programs and Reduce Cost and Risk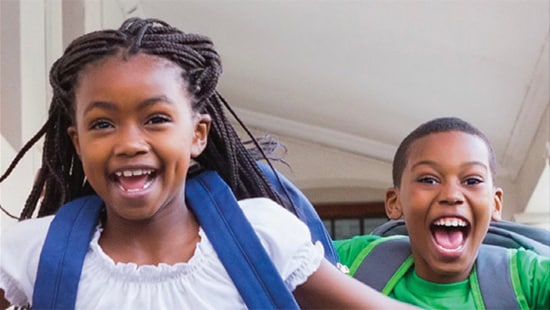 Partnering for Success:
Protecting Our Customer's Flooring Investments
The Ecolab Guide to Healthy Education Buildings
On-Demand Digital Training
Accelerate onboarding and ongoing compliance through short, self-service training videos. From processes that simplify critical hygiene protocols, to solutions that power measurable efficiencies, task-specific employee training videos help campuses optimize operations, mitigate common labor issues, and promote a higher standard of clean on campus.