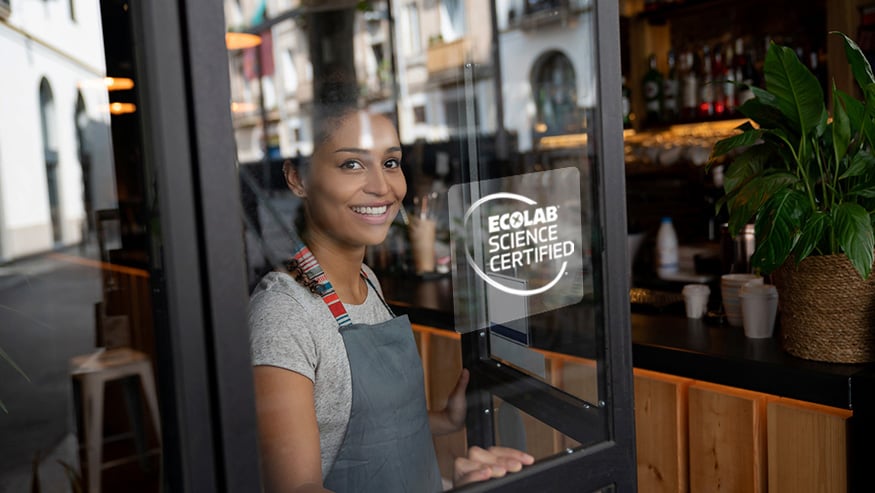 Ecolab Science Certified™ Program
Better Science = Better Business
Improving Your Business with the Science of Clean

Ecolab Science Certified is a comprehensive, science based public health and food safety program that provides the products, training, and process efficiencies to help ensure your staff and customers experience the highest levels of cleanliness and the operational and business benefits that come with it. It's the Ecolab Science Certified seal difference.
With increased expectations for cleaning and food safety and continuing labor challenges, the program helps businesses deliver a higher level of cleanliness by combining hospital disinfectants and other science-backed cleaning solutions along with detailed training and procedures designed to reduce labor.
Together, we can advance cleaner, safer practices and build confidence with your employees and customers.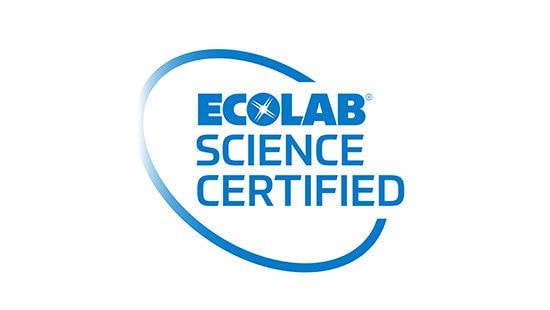 A Visible Commitment to Cleaner, Safer Practices

Now more than ever, consumers are looking for a visible commitment to clean and evidence of hygiene and public health best practices. With the Ecolab Science Certified seal, businesses can demonstrate their commitment to advancing cleaner, safer practices by meeting the program's rigorous criteria.
Consumers expectations for health and safety remain highly important, including:
95% want to see as much or more cleaning now and into the future (post pandemic)
70% are concerned that businesses will reduce their health and safety practices in the future
71% want to see employees visibly cleaning
64% want hospital products used
47% want independent audits completed
86% say a business's commitment to public health and safety factors into their decision to patronize that location1
The Ecolab Science Certified seal helps consumers recognize hospitality, food service, food retail and other businesses committed to advancing cleaner, safer practices, promoted through a robust advertising and public awareness campaign.
1 Ecolab proprietary research conducted March 2022.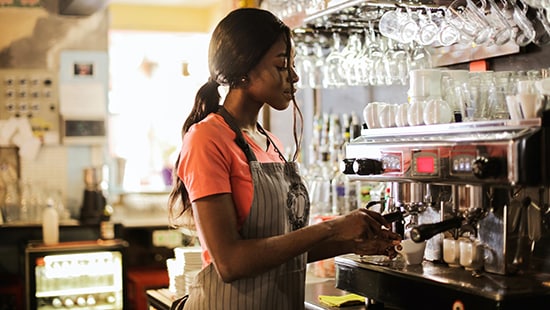 Helping Offset the Labor Squeeze and Tightening Operations:
A Partnership Perspective
Ecolab Science Certified Driving Consumer and Employee Confidence: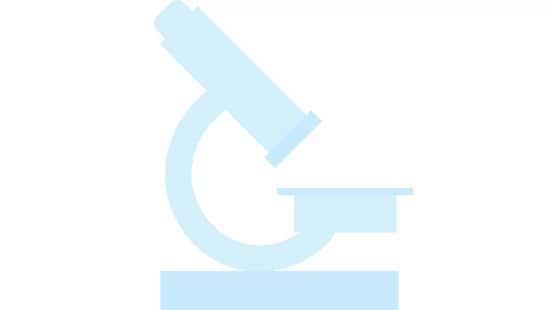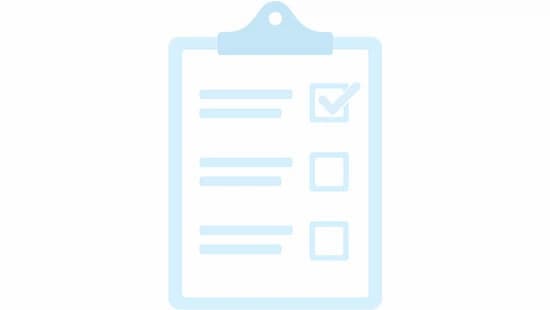 Advertising Campaign
Ecolab's media and advertising campaign is designed to drive consumer awareness of the program so they know to look for the Ecolab Science Certified seal. The campaign is centered on Ecolab's unique ability to take the scientific cleaning expertise we use in healthcare settings to the places we eat, stay, shop and play. It's not just any clean, its scientific clean.
Visit the Ecolab Science Certified Site
See the Ecolab Difference in Action
From our lab to the places where we eat, stay, shop and play, the Ecolab Science Certified program combines cleaning and disinfecting products and procedures with rigorous public health and food safety training and an Ecolab Science Certified audit to advance cleaner, safer practices.

Key Program Elements
Backed by Ecolab's deep scientific expertise and experience with the world's biggest hospitality and foodservice brands, Ecolab Science Certified brings together the science-backed products, practices and training with periodic auditing performed by Ecolab experts to deliver a higher level of cleanliness. The program leverages Ecolab's nearly 100 years of fighting pathogens and foodborne illnesses and our deep understanding of micro-organisms and expertise in chemistry, dispensing and public health.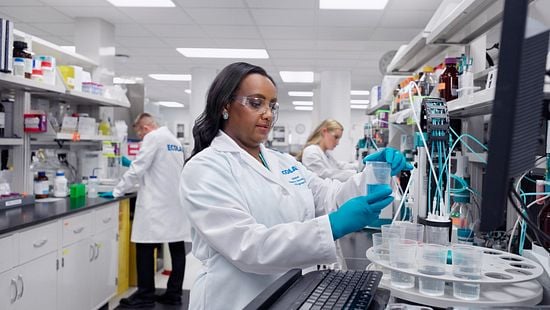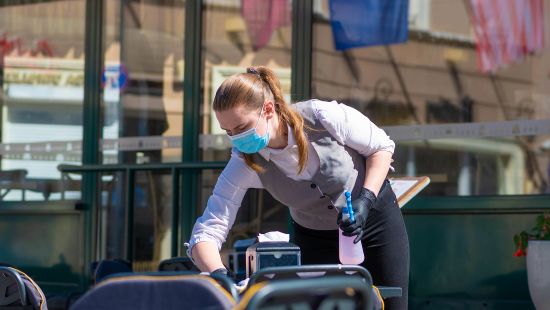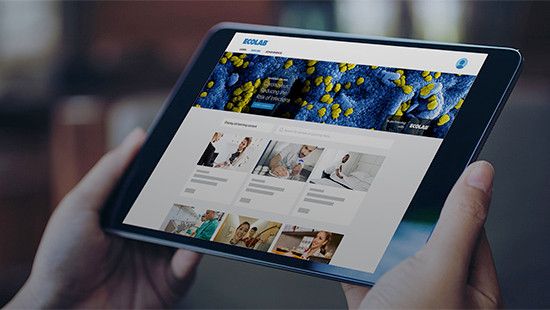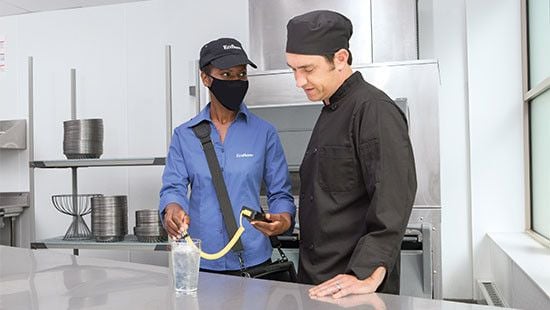 Related Articles
No related blog articles were found.