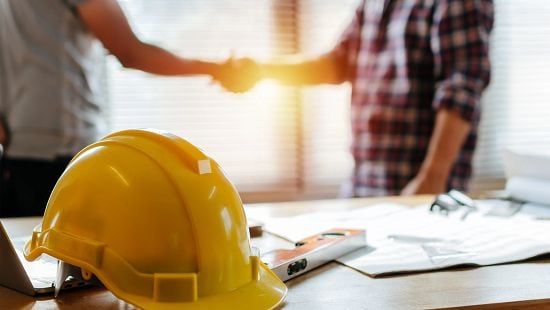 Electric Vehicle Manufacturing Water System Design and Startup Consultation
Planning for paint area and water management at an Electric Vehicle site is critical to a smooth startup. Our team of global experts understands total paint booth management as well as air handling, oven, RTO and water management. Early consultation in designing air flows, water utilities and water reuse solutions can provide the best operational cost with optimized water and energy use while maximizing production throughput. Early consultation limits costly design changes or slowing timelines. Our team understands the connections of critical process operations and systems, allowing us to see opportunities for optimization before startup.

On-site Start-up Expertise
Nalco Water has over 35 years of experience in the operation and management of wastewater treatment systems, purified water systems, wet and dry booth overspray separation systems. Our team has engaged in over 75 global site start-ups, we also have the expertise to work with mechanical contractors to start up your new assets. Our on-site project management provides consistent communication to keep projects on track and aligned with your expectations.
Program Highlights Include:
Program and Project Management
Bid Package Development
Conceptual Studies and Evaluations
Specialized Engineering Support
Full equipment line and standardized solutions
Managed operations of recycle system

Electric Vehicle Design and Start-up Featured Solutions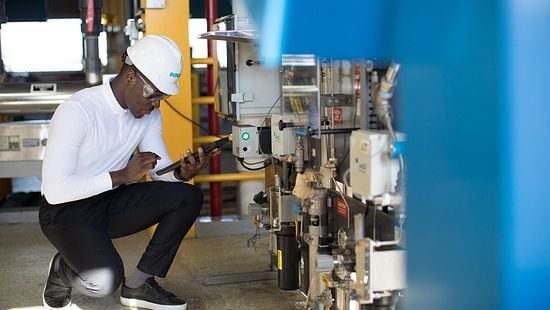 Automotive Engineered Solutions
Automotive Pretreatment Solutions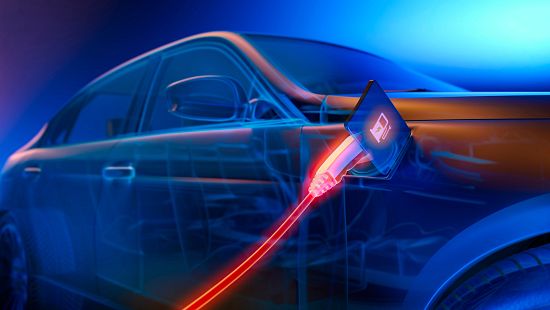 The electric vehicle (EV) battery market is surging as traditional automakers announce plans to go all-electric and new EV players continue to emerge.

Building new battery plants, though, is only half the battle. Battery manufacturing requires significant heating and cooling resources. Reliable utilities, specifically cooling and boiler systems, are essential for any EV battery producer to hit their productivity and profitability targets.
Design is the best stage in which to build in the features that support reliable, sustainable and easy-to-start-up utility systems. An ounce of prevention is worth a pound of cure: Building with water efficiency in mind helps EV battery producers be good neighbors in the communities where they operate, and good stewards of their local watersheds. Doing this up front also helps prevent lengthy construction delays and costly retrofitting.
The Automotive experts at Nalco Water compiled the top 10 mistakes we see at new plant start-ups worldwide, including issues unique to EV battery plants. Our team offers design and planning recommendations as preventive measures, plus mitigation tips when necessary.
Complete the form to receive our whitepaper and learn more.