Ecolab Joins National Restaurant Association Education Foundation's "Change Is On The Menu" Campaign
Campaign Provides Education, Training and Support to Restaurant Workers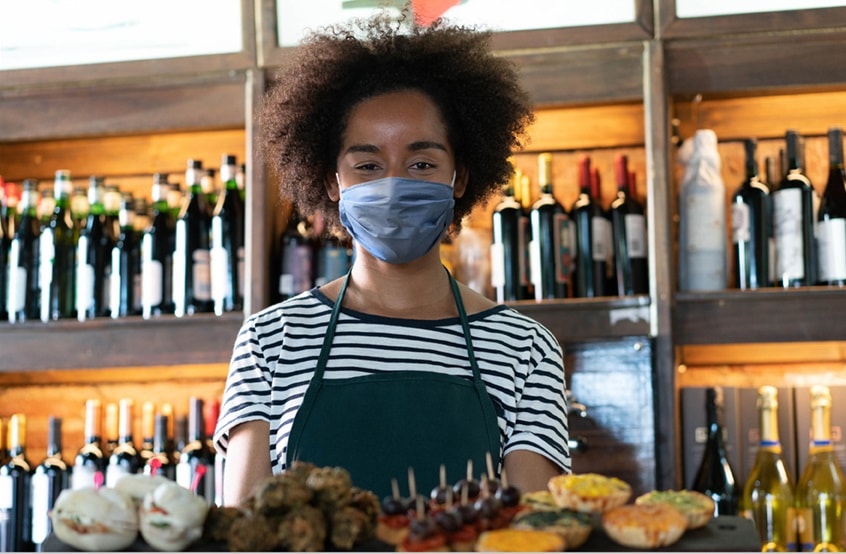 Ecolab is proud to support the "Change Is On The Menu" campaign, a national fundraising campaign launched by the National Restaurant Association Educational Foundation (NRAEF). Ecolab joins other leading brands such as PepsiCo and Uber Eats in support of the campaign, which benefits restaurant workers with programs and resources to rebuild their futures.
"Change Is On The Menu" is an opportunity for individuals, companies and organizations to show support for restaurant workers from all backgrounds at the local level and across the nation. All donations go directly to help fund the NRAEF's industry leading restaurant education and training programs.
Earlier this year, Ecolab also partnered with the NRAEF to support the Restaurant Employee Relief Fund, which provided financial assistance to U.S. restaurant workers impacted by the COVID-19 pandemic.