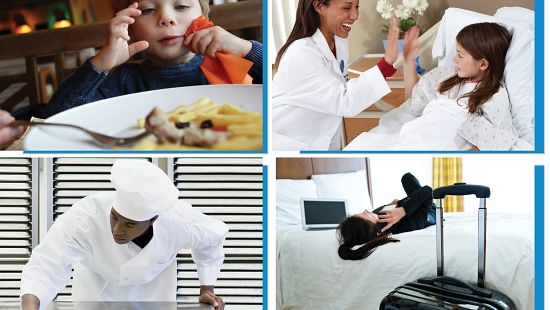 AdvaCare™ Disinfectant
Patient Safety Starts in the Laundry
Registered by the EPA, AdvaCare™ Disinfectant (EPA Reg. No.1677-193) now holds an Emerging Viral Pathogen claim and can be used against SARS-CoV-21, the virus that causes COVID-19. A breakthrough laundry disinfectant and oxidizer, AdvaCare Disinfectant helps inspire consumer confidence with an added layer of protection on the linen you process - the linen they heal on in hospitals, relax on in hotels, clean their hands and faces on in restaurants and wear everyday to build the brand they represent.
1Advacare Disinfectant has demonstrated effectiveness against Clostridioides difficile, a spore forming organism, on laundered fabric [linen]. Spores are the most difficult form of microorganism to kill according to the hierarchy of microorganisms and their resistance to disinfectants. Therefore, Advacare Disinfectant can be used against SARS-CoV-2 when used in accordance with the directions for use against Clostridioides difficile when added as a disinfecting agent at a rate of 5 fluid ounces per 100 pounds of dry laundry at 160°F and laundry is treated for a minimum of 6 minutes. Refer to the CDC website at https://www.cdc.gov/coronavirus/2019-ncov/index.html for additional information.
"AdvaCare Disinfectant delivers the highest level of cleanliness for reusable textiles, and the EPA registered emerging viral pathogen claim against viruses like SARS-CoV-2 provides additional assurance to commercial laundries and the customers they serve."

~ Greg Thorsen, Ecolab senior vice president and general manager, Textile Care North America

AdvaCare™ Disinfectant Program

Food contamination is a serious issue.
HELP PROTECT CONSUMERS AND FOOD PROCESSING CUSTOMERS WITH AN ADDED LAYER OF PROTECTION ON THE LINEN YOU PROCESS.
Go Beyond the Food Safety Status Quo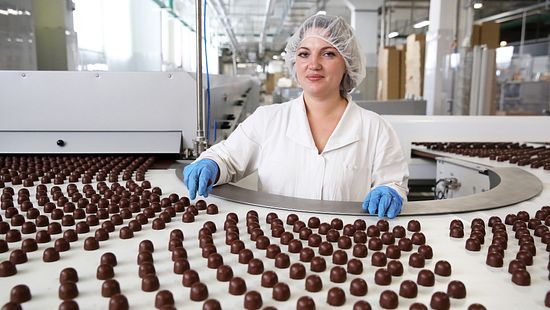 Advacare Disinfectant Difference

Hospital linens can be the source of many pathogens that can cause illness.
Help protect patients and your customers.
AdvaCare Disinfectant Difference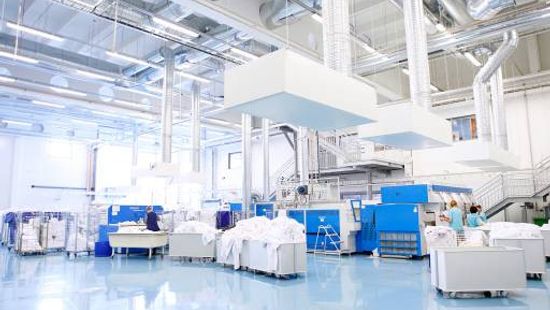 AdvaCare disinfectant is the most comprehensive EPA-registered laundry concentrate available for textiles.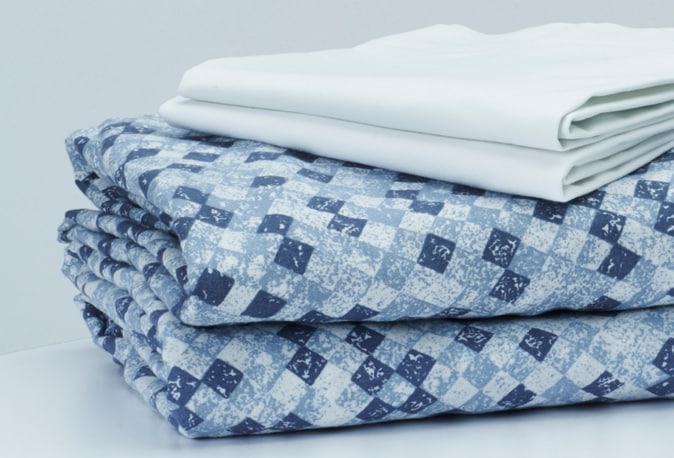 AdvaCare™
Residual Bacstat
AdvaCare™
Fluid Repellent