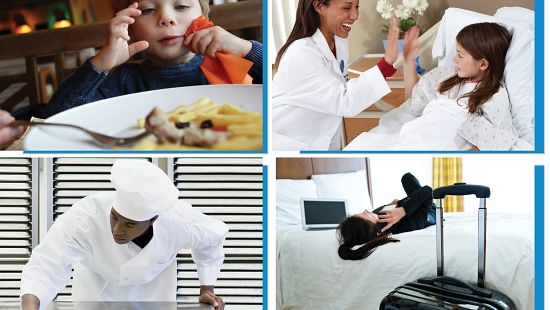 AdvaCare™ Disinfectant for Hospitals and Healthcare
Your healthcare customers rely on you to ensure their linens are fully disinfected and safe to use with their patients. AdvaCare™ commercial laundry disinfectant helps protect against hospital-acquired infections by delivering a complete kill of the 11 most common HAI pathogens.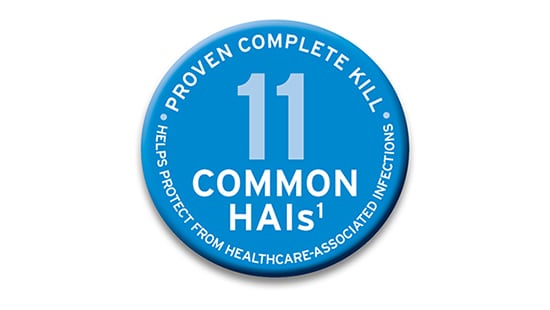 Help prevent HAIs,
COVID-19 and Monkeypox
AdvaCare laundry disinfectant for healthcare is EPA-registered* and has been proven to kill eleven microorganisms on healthcare linen, including C. difficile**, the number one U.S. healthcare-associated infectious microorganism. AdvaCare has an emerging pathogen claim and is effective against SARS-CoV-2, the virus that causes COVID-19.
Effective disinfection at > 140°F for over 5 minutes
Outperforms chlorine and peroxide for disinfecting, whiteness and extending linen life
Powerful stain remover
Helps prevent cross-contamination in wash water
*EPA Reg. No.1677-193
**AdvaCare Disinfectant has demonstrated effectiveness against Clostridioides difficile, a spore-forming organism, on laundered fabric [linen]. Spores are the most difficult form of microorganism to kill according to the hierarchy of microorganisms and their resistance to disinfectants. Therefore, AdvaCare Disinfectant can be used against SARS-CoV-2 when used in accordance with the directions for use against Clostridioides difficile when added as a disinfecting agent at a rate of 5 fluid ounces per 100 pounds of dry laundry at 160°F and laundry is treated for a minimum of 6 minutes. For more information, go to https://www.cdc.gov/coronavirus/2019-ncov/index.html.

Patient Safety Starts in the Laundry
Your hospital and healthcare customers want to do everything they can to reduce the risk of HAIs and keep patients safe. AdvaCare offers three commercial laundry products that work together to help protect patient safety and improve wash quality.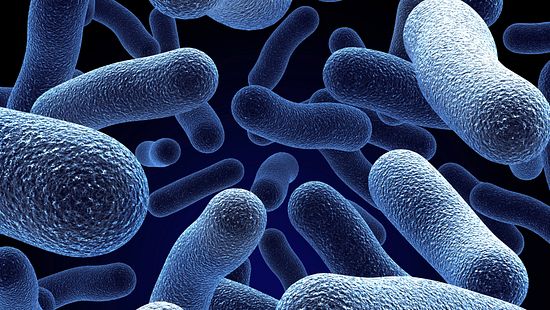 Advacare™ Residual Bacstat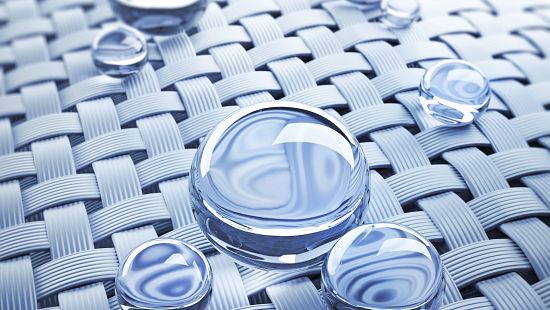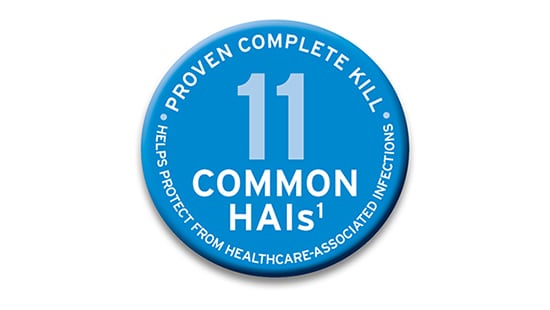 Protect Patients, Your Customers, and Your Bottom Line
Downloads
Now more than ever, your healthcare customers rely on you to provide clean, disinfected linens. You need reliable products and services that help you protect patients, your customers, and your bottom line. Ecolab delivers comprehensive, science-based commercial laundry solutions that combine advanced chemistry with proper procedures, and validation to deliver the highest standard of cleanliness for public health and safety.

Related Solutions
This is a carousel. Use Next and Previous buttons to navigate, or jump to a slide with the slide dots.
No related solutions were found.