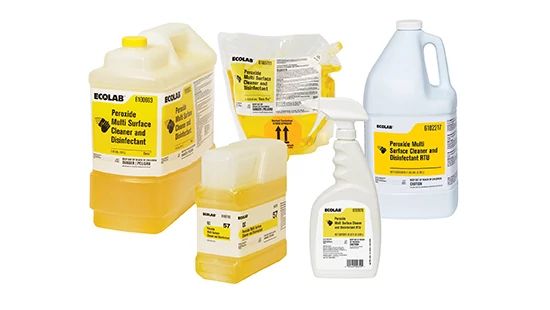 Peroxide Multi Surface Cleaner and Disinfectant
Peroxide Multi Surface Cleaner and Disinfectant is a 3-IN-1 multi-purpose solution to quickly and easily clean and disinfect hard surfaces – making your cleaning process easier. This EPA-registered product disinfects in 3-5 minutes with hospital disinfection claims1; kills SARS-CoV-2 in 30 seconds when diluted to 4 oz/gal and used according to directions for use2 and kills Norovirus in 45 seconds3. This disinfectant is recommended for streak-free cleaning on hard surfaces and glass, leaves a fresh scent and does not require PPE when using the spray bottle application.
---
[1] Concentrated solution EPA-registration #1677-238; RTU solution EPA-registration #1677-251. Please refer to EPA master label for specific contact times.
[2] When used according to the directions for use for the concentrated solution (#1677-238). This use is approved by EPA and approvals by state regulators are still in progress. PMSCD RTU (#1677-251) has demonstrated effectiveness against viruses similar to SARS-CoV-2 on hard, non-porous surfaces. Therefore, PMSCD RTU can be used against SARS-CoV-2 when used in accordance with the directions for use against Norovirus on hard, non-porous surfaces at 45 seconds.
[3] For RTU and when concentrated solution is diluted at 6 oz/gal.
Peroxide Cleaner Product Information
Peroxide Multi Surface Cleaner and Disinfectant is Approved for Use in Electrostatic Spraying.
Electrostatic Spraying gives you the ability to rapidly and evenly coat hard surfaces with comprehensive coverage. Learn more about how you can pair Peroxide Multi Surface Disinfectant and Cleaner with Electrostatic Spraying for an effective disinfection program.
Download Overview
Using an Electrostatic Sprayer Helps You: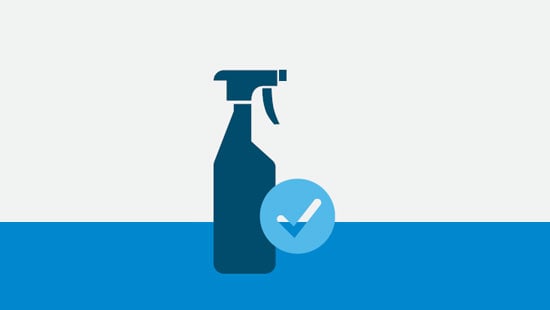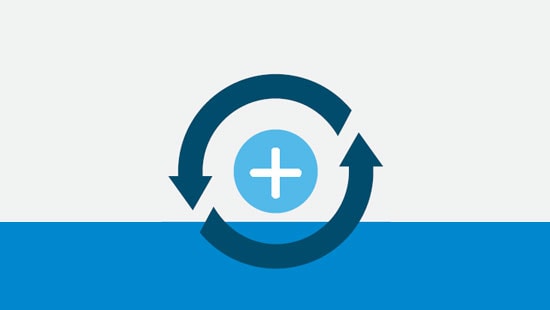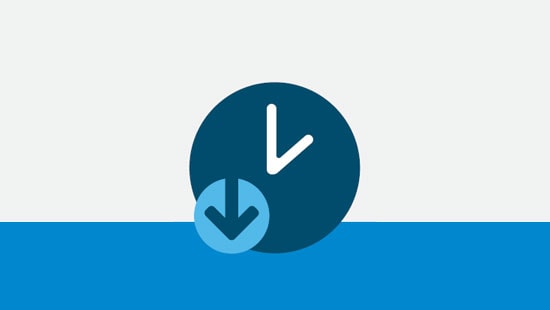 *Visit www.epa.gov/pesticide-registration/list-n-disinfectants-use-against-sars-cov-2-covid-19 for a list of approved products.