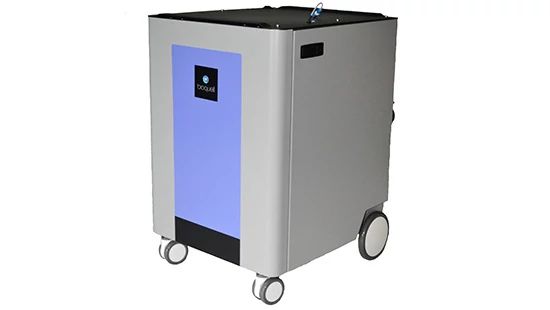 Bioquell IG-2
The Bioquell IG-2 is a fixed system that becomes integral to your equipment and operating process by providing an integrated vaporized hydrogen peroxide solution for killing microorganisms using Bioquell Hydrogen Peroxide Sterilant. We work closely with you to engineer the ideal fit for your required setup and decontamination needs.
Bioquell IG-2 is Ideal for:
Restricted-Access Barrier Systems (RABS)
Filling Lines
Cage and Rack Washers
Isolators
Incubators
Freeze Dryers (Lyophilizers)
Robotic Enclosures
Material Airlocks
Small-Volume Rooms

Why Choose The Bioquell IG-2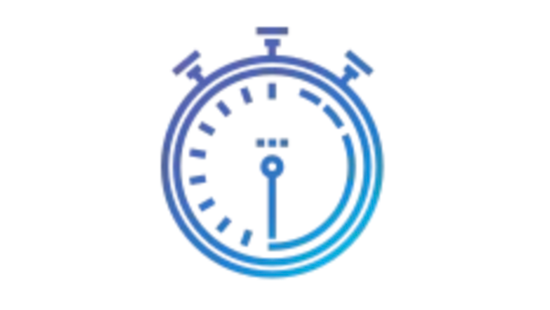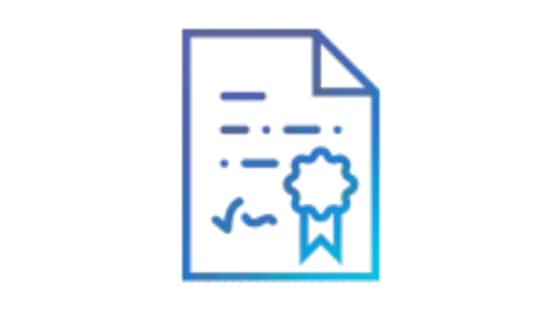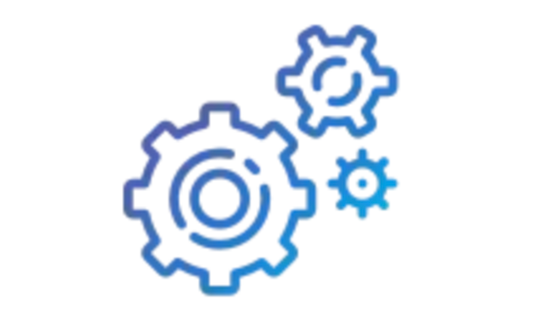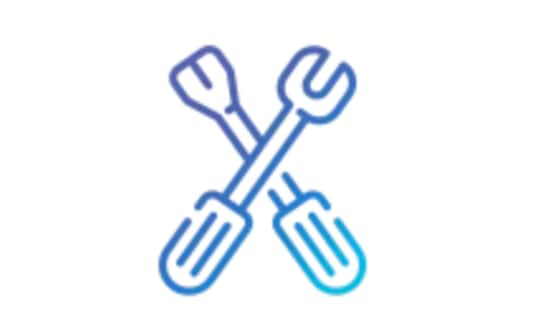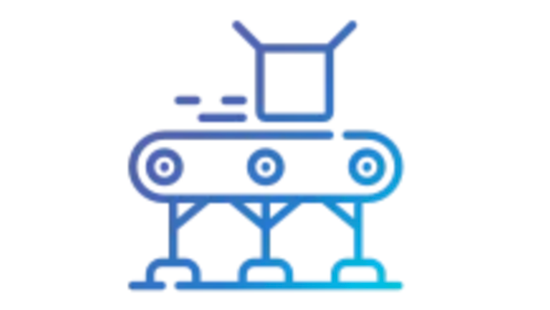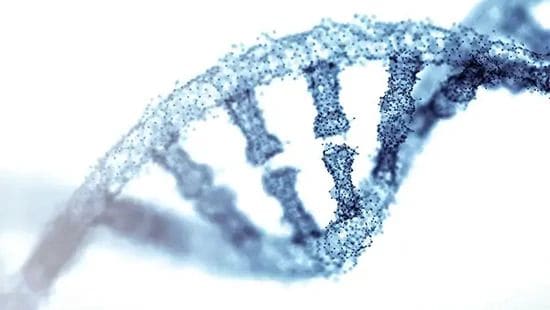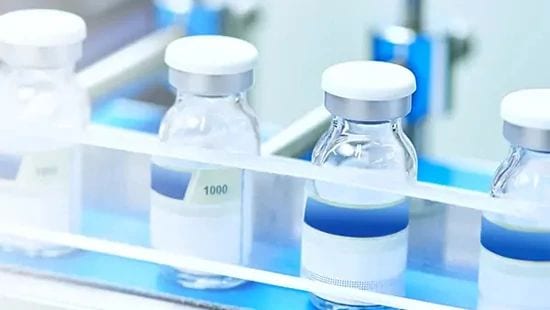 Pharmaceutical Manufacturing and Compounding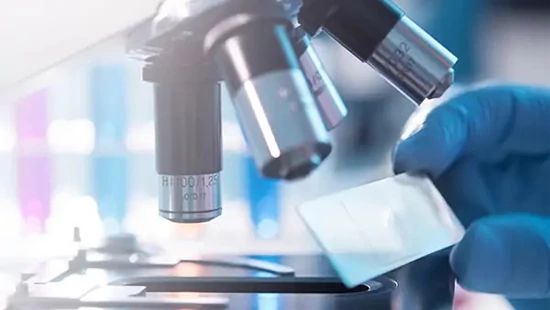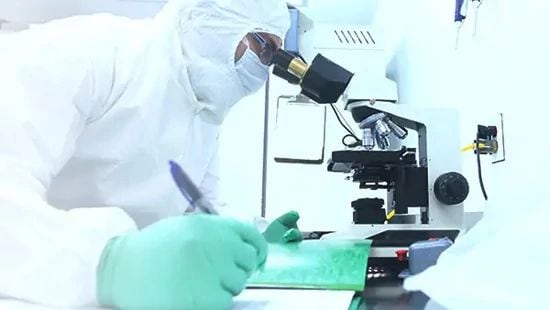 Biotechnology and Drug Development
Bioquell Hydrogen Peroxide Sterilant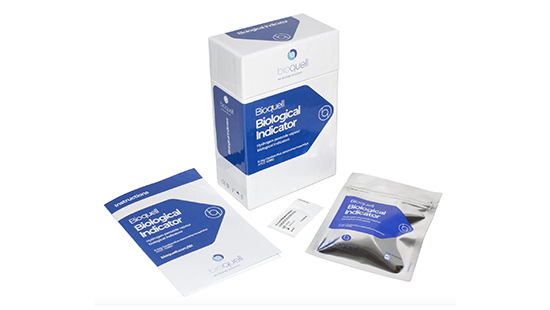 Bioquell Biological Indicators
Contact us to learn how Bioquell Qube consumables can help optimize your workflow.
Contact Us
Bioquell IG-2 FAQs


What will I need to do to make sure I can link this to my equipment?
The Bioquell IG-2 requires our engineers to work with you closely to fully integrate the system to your needs. Each situation varies, and we work closely with you from the start.
How do I control the system?
The Bioquell IG-2 offers a remote-control screen that can be placed at the most convenient location.
Will this offer 21-CFR Part 11 compliance?
Yes, we are able to offer an optional data logger for this purpose.
Contact Us
Contact Ecolab to learn how the Bioquell IG-2 can support your cell and gene therapy operation and put you at the forefront of compliance, product safety and operational excellence.