Bioquell L-4
The Bioquell L-4 is a mobile vaporized hydrogen peroxide generator that can be connected to enclosures and equipment in your facility or used for room/zone decontamination.
Bioquell L-4 is Ideal for:
Enclosed Systems and Equipment
Isolators
RABS
Freeze Dryers (Lyophilizers)
Bio-Safety Cabinets
Cage and Rack Washers
Incubators
Filter Bank Enclosures
Room Decontamination

Why Choose The Bioquell L-4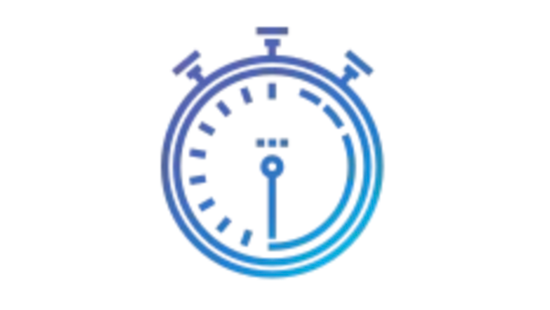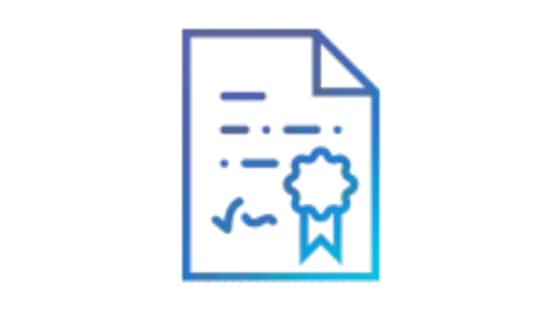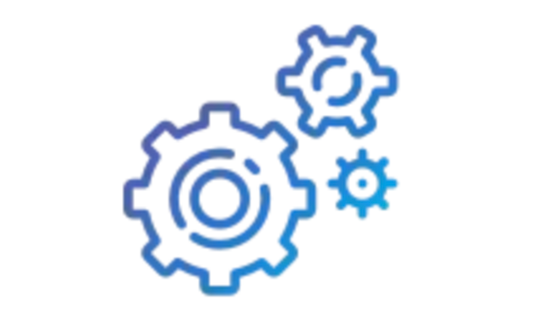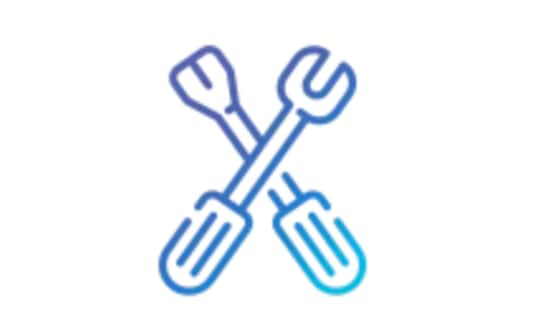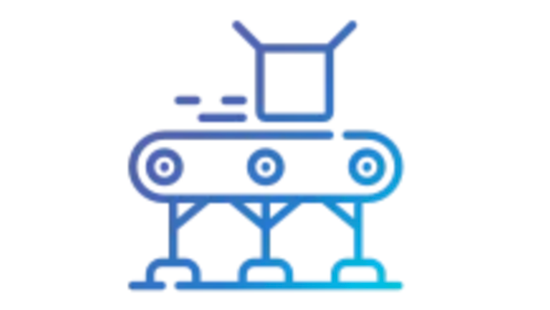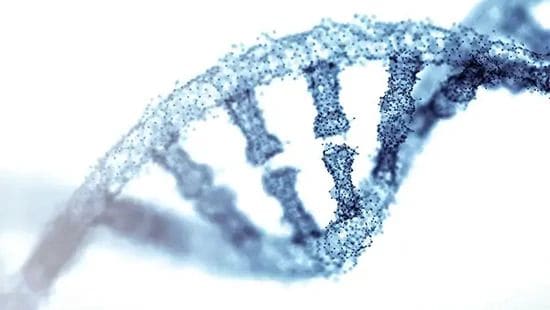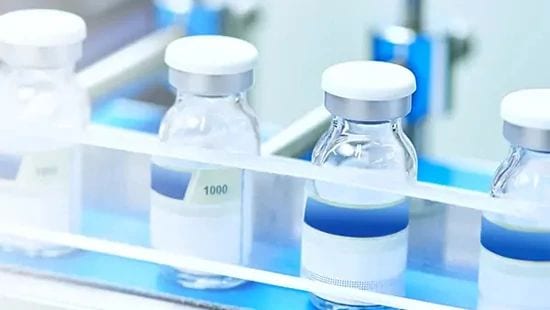 Pharmaceutical Manufacturing and Compounding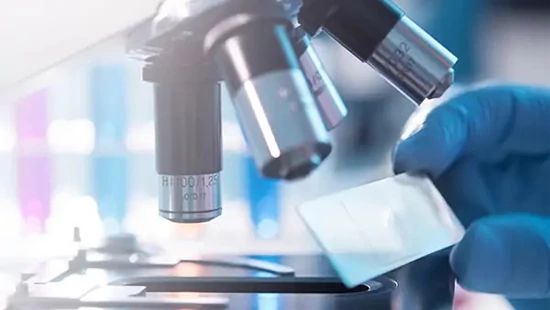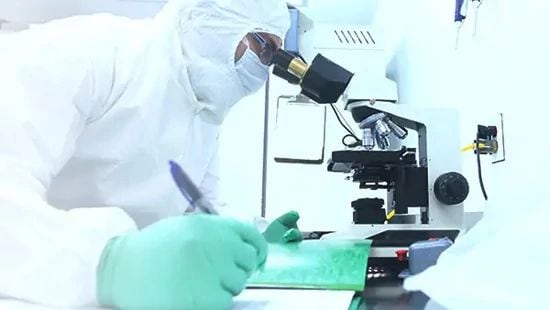 Biotechnology and Drug Development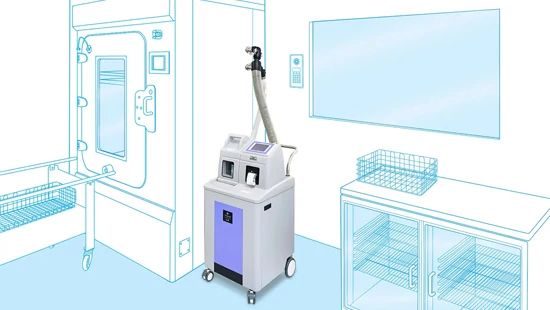 L-4 for Equipment Decontamination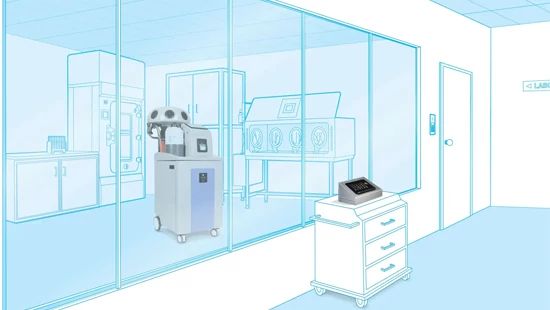 L-4 for Room Decontamination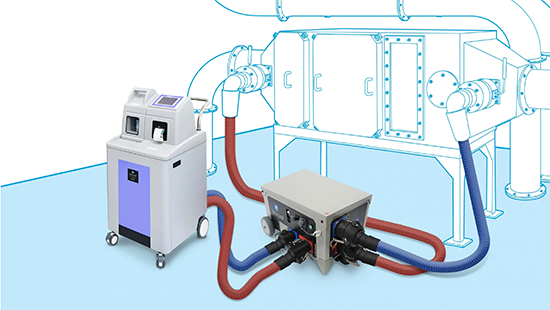 L-4 for Filter Bank Enclosure Decontamination*

Consumables & Accessories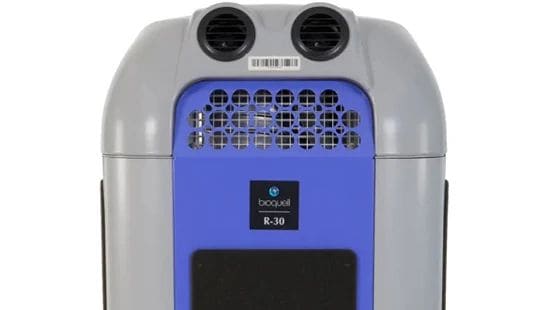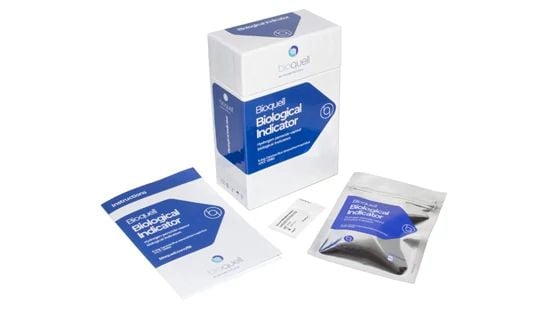 Bioquell Biological and Chemical Indicators
Contact us to learn how Bioquell Qube consumables and accessories can help optimize your workflow.
Contact Us

Validation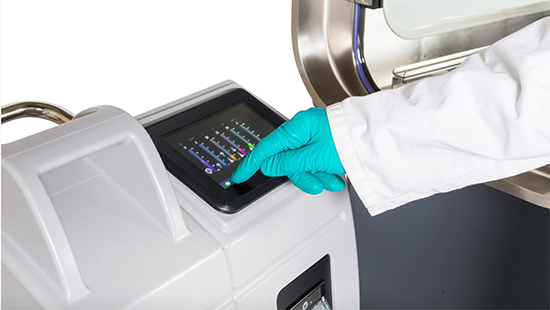 Contact Us
Contact Ecolab to learn how the Bioquell L-4 can support your cell and gene therapy operation and put you at the forefront of compliance, product safety and operational excellence.