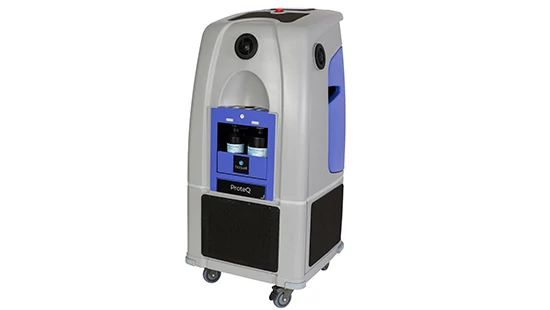 Bioquell ProteQ
The Bioquell ProteQ offers a modular approach to room and zone vhp biodecontamination. Enhanced distribution capabilities, networking options, wireless technology and advanced aeration capabilities make this system the ideal solution for contamination elimination in the smallest labs to the largest production areas.
Bioquell ProteQ is Ideal for:
Biopharmaceutical Manufacturing Areas
Production Labs
Room and Zone Decontamination
Bio-Safety Labs
Cleanrooms
GMP/GLP Laboratories

Why Choose The Bioquell ProteQ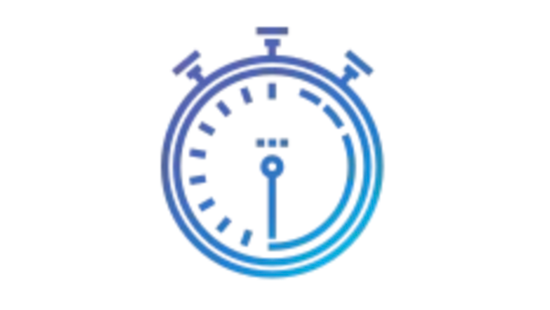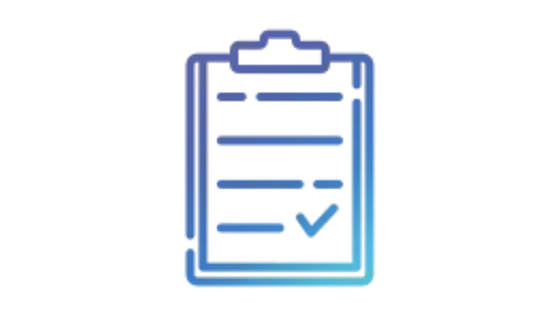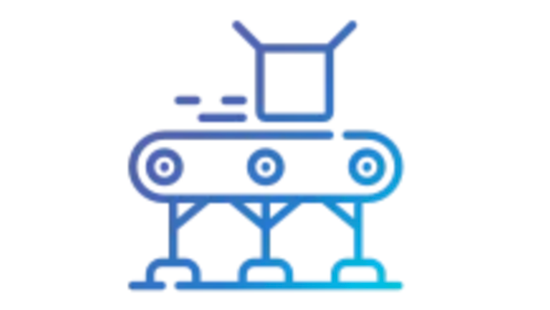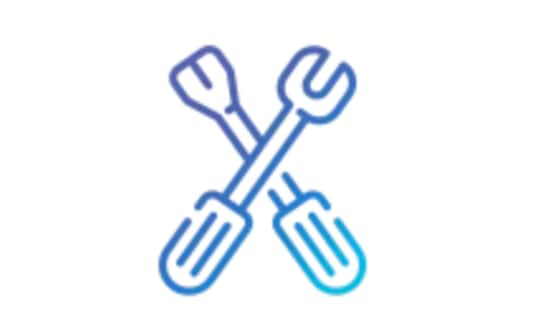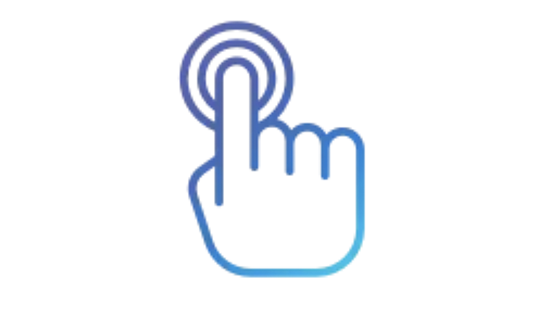 *efficacy of parametric cycles must be verified with appropriate performance indicators, such as biological indicators.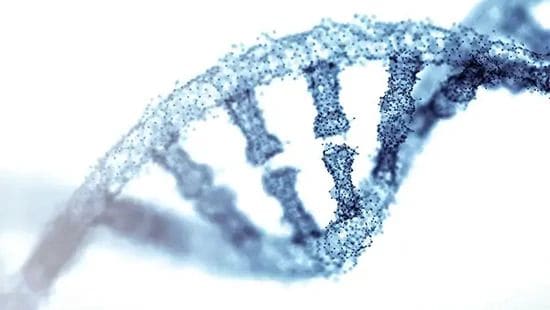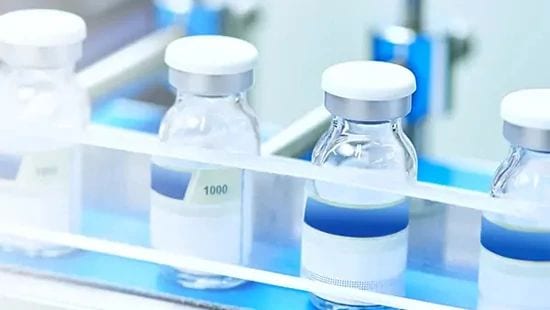 Pharmaceutical Manufacturing and Compounding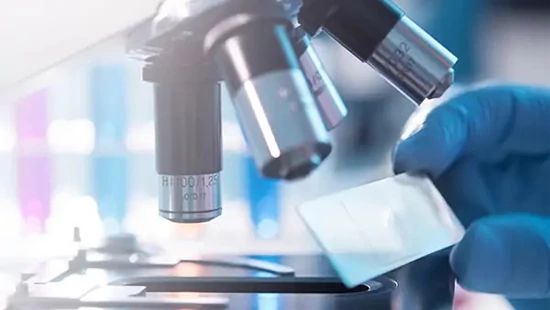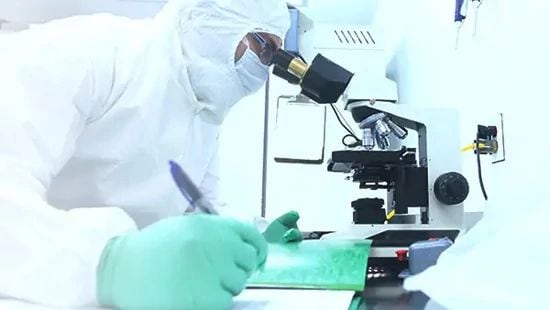 Biotechnology and Drug Development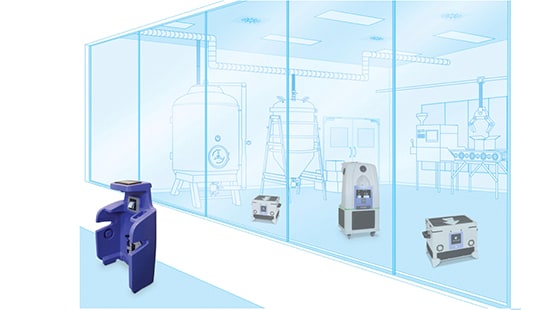 Bioquell ProteQ Components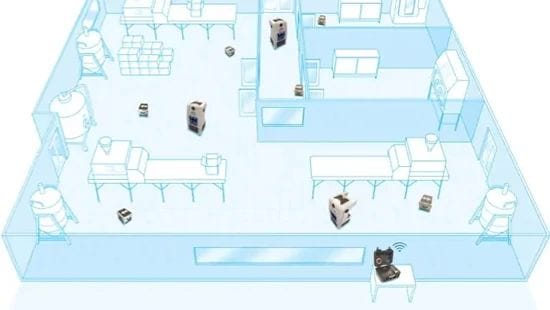 Accessories
Additional Aeration Units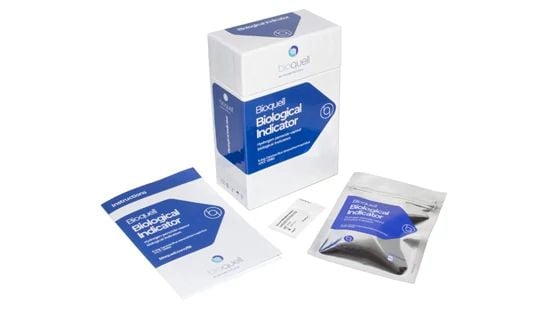 Bioquell Biological Indicators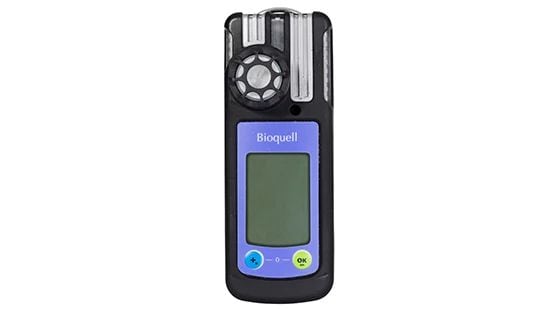 Low Level Peroxide Sensor XAM-5100
Contact us to learn how Bioquell Qube accessories can help optimize your workflow.
Contact Us

Validation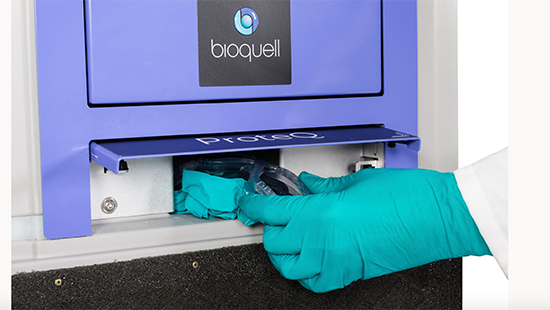 Contact Us
Contact Ecolab to learn how the Bioquell ProteQ can support your cell and gene therapy operation and put you at the forefront of compliance, product safety and operational excellence.