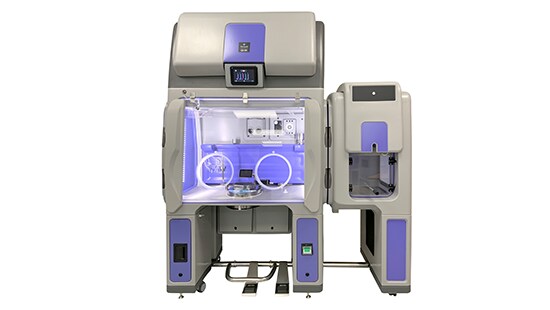 Bioquell Qube
The Bioquell Qube is a configurable isolator integrated with Bioquell Hydrogen Peroxide Sterilant (EPA Reg. No. 72372-1-86703). From its unique design to rapid cycle times, the Bioquell Qube helps ensure your aseptic workspace needs are met for a safe and productive working environment.
Bioquell Qube is Ideal for:
Sterility Testing

Gene and Cell Therapy

Small Batch Production

Compounding

Cytotoxic Preparation

Why Choose The Bioquell Qube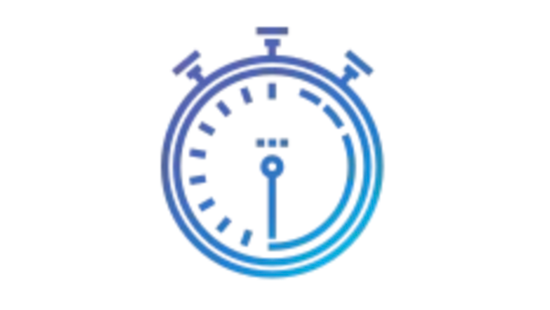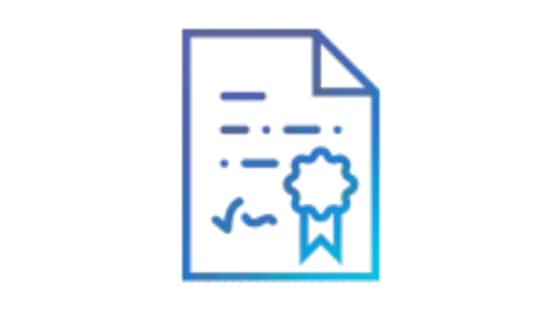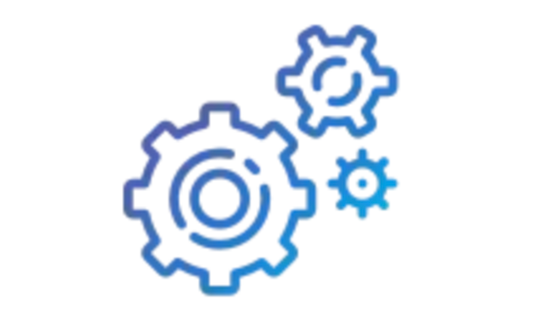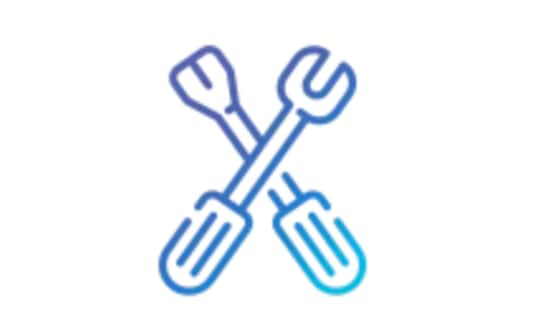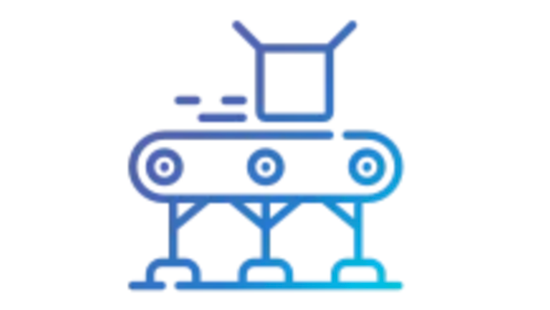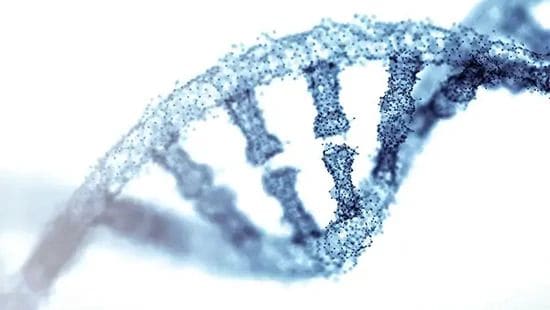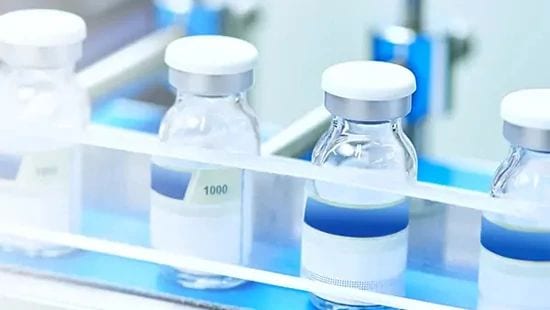 Pharmaceutical Manufacturing and Compounding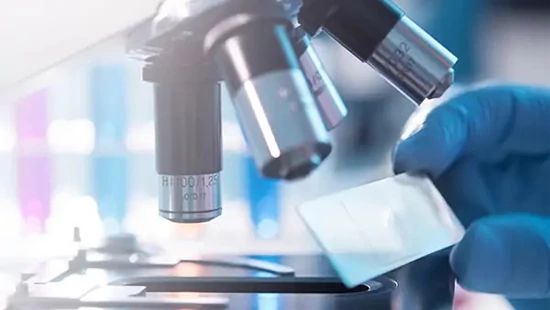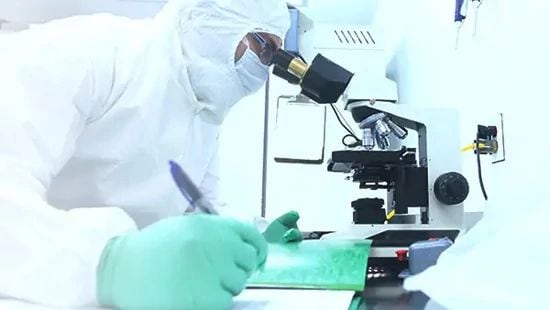 Biotechnology and Drug Development

Accessories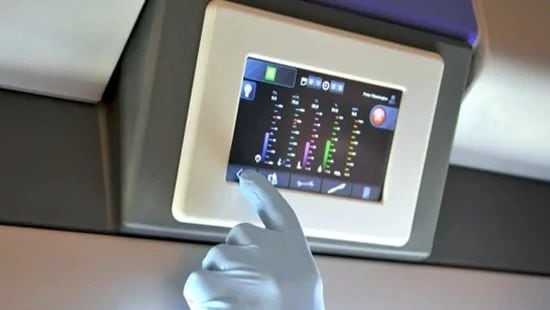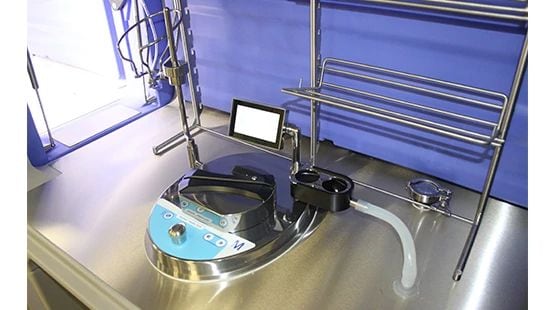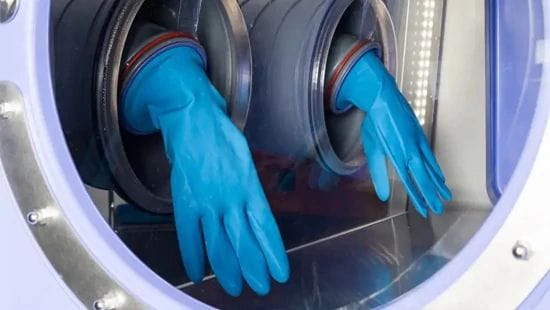 Contact us to learn how Bioquell Qube accessories can help optimize your workflow.
Contact Us

Validation
Contact Us
Contact Ecolab to learn how the Bioquell Qube can support your cell and gene therapy operation and put you at the forefront of compliance, product safety and operational excellence.