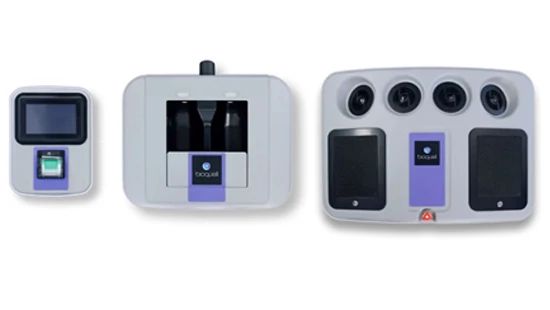 Bioquell SeQure
The Bioquell SeQure is the fixed and compact wall-mounted bio-decontamination system that kills microorganisms that can lead to a contamination event threatening your research and production facility.
Bioquell SeQure is Ideal for:
Pass-Throughs and Material Airlocks

Lab and Room Decontamination

Spaces Smaller Than 150 Cubic Meters

Viral and Bacterial Vector Work

B

iosecurity

Small Research Areas

Why Choose The Bioquell SeQure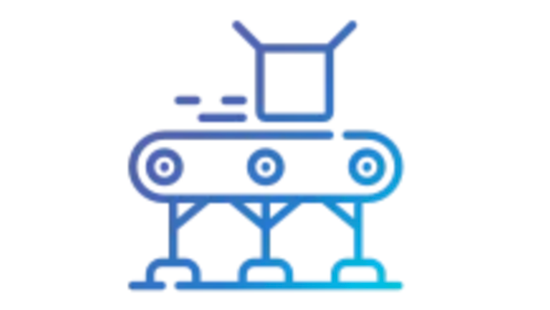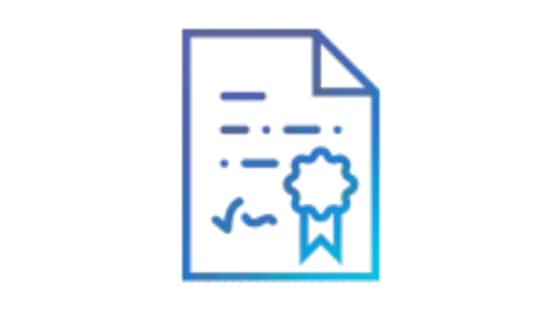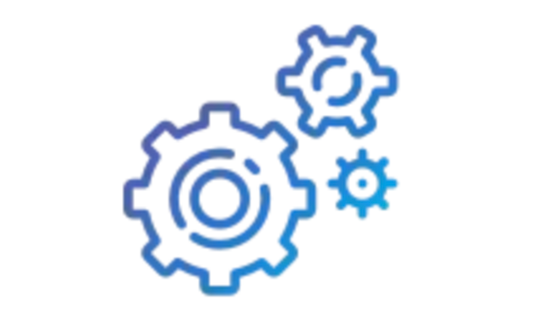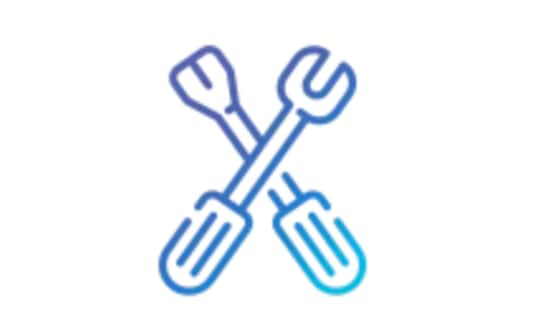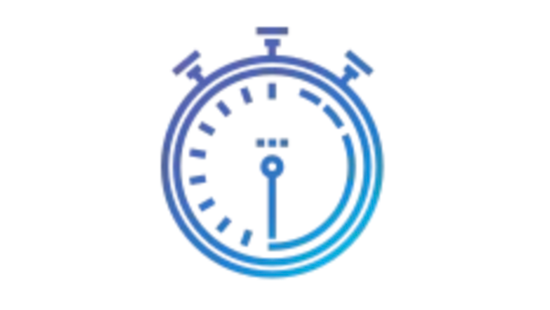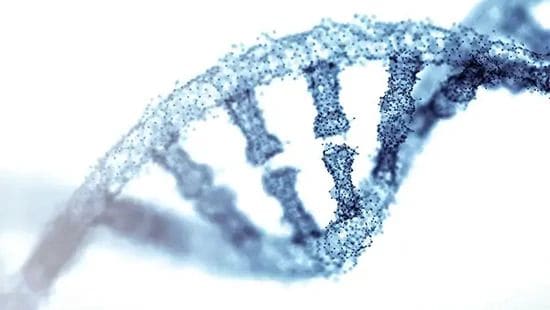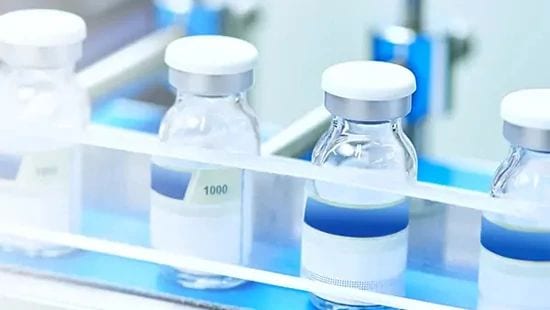 Pharmaceutical Manufacturing and Compounding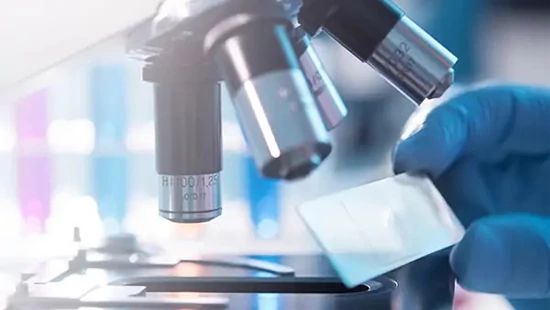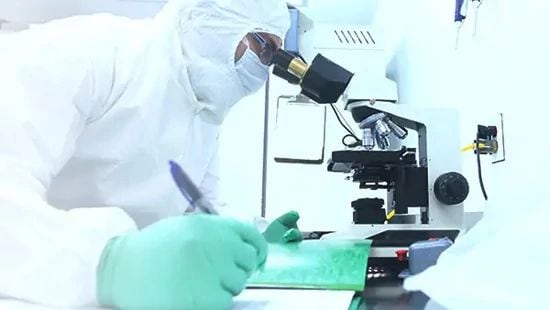 Biotechnology and Drug Development

Components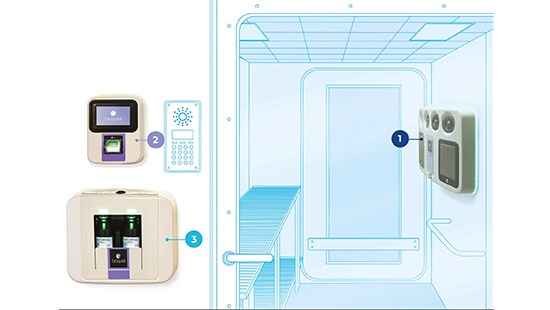 Consumables & Accessories
Bioquell Hydrogen Peroxide Sterilant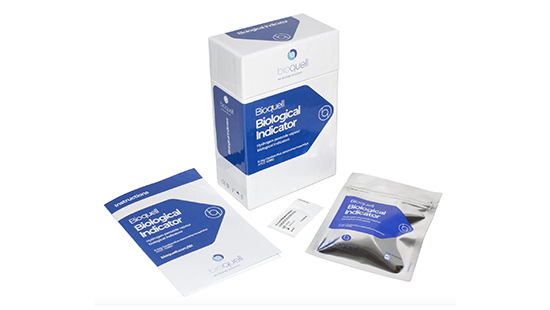 Bioquell Biological Indicators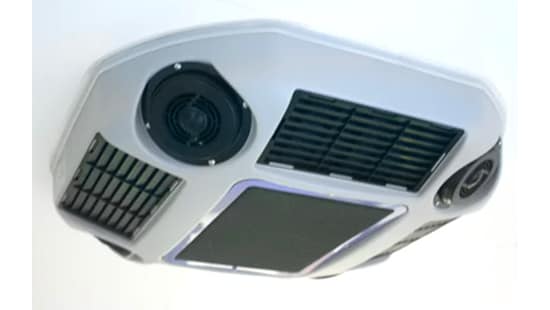 Contact us to learn how Bioquell Qube consumables and accessories can help optimize your workflow.
Contact Us

Validation
Contact Us
Contact Ecolab to learn how the Bioquell SeQure can support your cell and gene therapy operation and put you at the forefront of compliance, product safety and operational excellence.