Bio-decontamination Solutions
for Cell and Gene Manufacturing
Whether you work in a research lab, a start-up manufacturer or an established pharmaceutical company, you're creating life-changing cell and gene therapies for patients in need.
Working in the biopharmaceutical industry isn't easy. Cell and gene therapy regulations are stringent and complex, and production facilities must meet exacting standards. This can pose significant challenges to companies that are going to market, scaling or maintaining their operation.
You need a bio-decontamination partner with regulatory expertise, and a deep understanding of the industry parameters you need to follow. Ecolab has the experience and expertise you need, to help create the conditions required for your groundbreaking work.

Cleanroom Expertise for Cell and Gene Manufacturing
Ecolab delivers cleanroom confidence. We offer technology and products that are proven to meet the sensitive and rigorous demands of cell and gene therapy manufacturing. Our portfolio of cleaning and advanced contamination control products and equipment is supported by proactive service and technical expertise.
Ecolab supports contamination control design and strategy from clinical trials to commercial manufacturing. This can reduce your costs of changes in scale, and ensure consistency in your patient and product protection.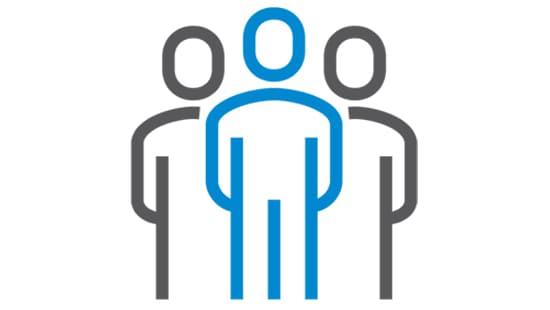 Support Every Step of the Way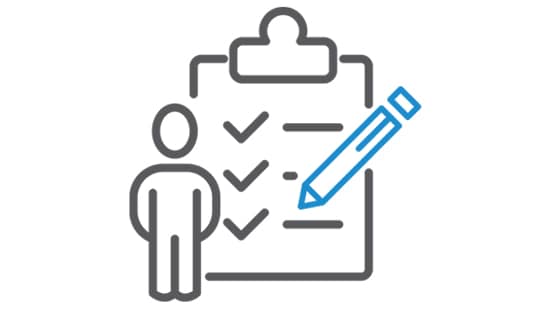 Validated Products and Processes

Cell and Gene Therapy Products and Services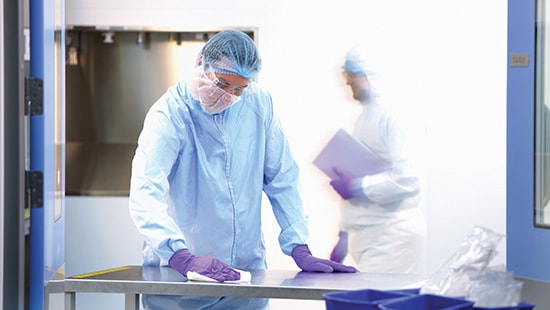 Cell and Gene Therapy Cleaning and Bio-decontamination
---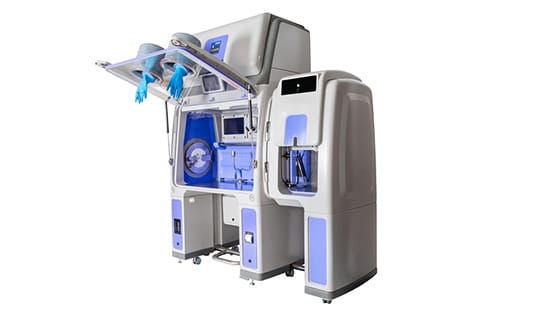 Bioquell Qube Aseptic Workstation
---
Rapid Bio-decontamination Service (RBDS)
---
Klercide™ Biocides and Disinfectants

Watch Cell and Gene Therapy Videos
Rapid Bio-Decontamination Service