Klercide™ Biocides and Disinfectants for Cleanrooms
The Klercide™ range of routine and rotational biocides and disinfectants are an ideal choice for helping control microbial contamination most likely to be found in a cleanroom environment. Our range provides the required efficacy for a cleanroom environment and compatibility with cleanroom surfaces as well as rotation cleaning and residue removal products.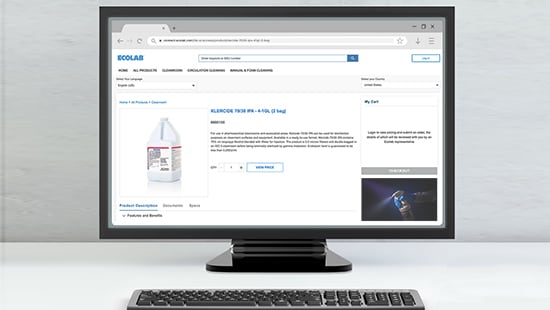 Order Products Directly From Ecolab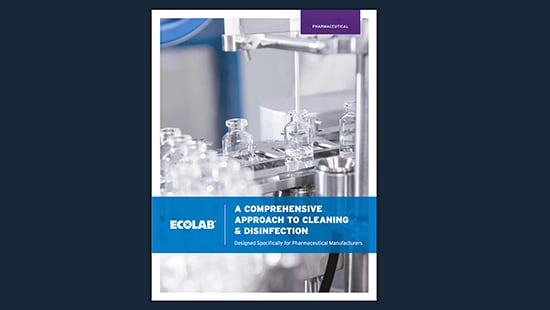 Identifying Your Specific Cleanroom Needs with Our Total Plant Solutions
Related Biocides and Disinfectants for Cleanrooms
Related Cleanroom Solutions
Learn more about how Ecolab's Cleanroom solutions can help your facility produce safe, compliant products that exceed patient standards, measurably improve operational efficiency and help achieve sustainability goals.
No related solution pages were found.