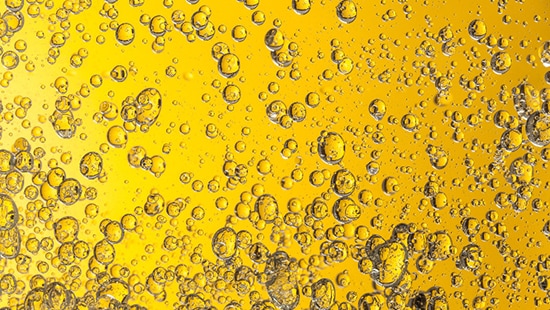 Circulation Cleaning for Personal Care and Cosmetic Manufacturing
Ecolab circulation cleaners preserve the integrity of equipment used in personal care and cosmetic manufacturing without compromising efficacy. Ecolab cleaners are designed to clean throughout a wide range of clean in place (CIP) systems and clean out of place (COP) systems.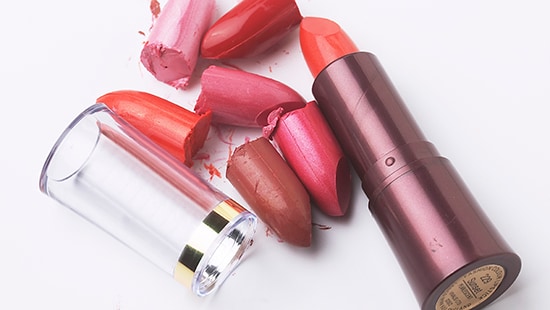 Effective on the Toughest Personal Care and Cosmetic Challenges
Cleaning Products Provided by Personal Care and Cosmetic Manufacturing Experts
View our Full Personal Care Solutions
Related Circulation Cleaner Products for Personal Care and Cosmetics Applications
Related Personal Care and Cosmetics Solutions
Learn more about how Ecolab's Personal Care and Cosmetics solutions can help your facility produce safe, compliant products that exceed standards, measurably improve operational efficiency and help achieve sustainability goals.