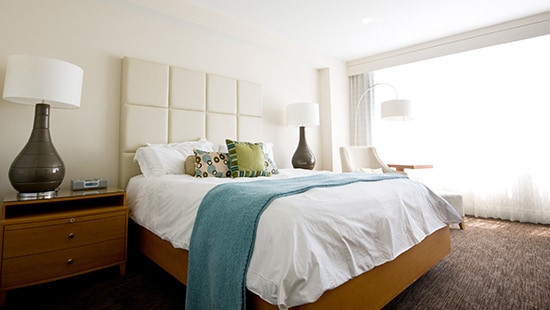 Furniture Preservation Services
You can count on our highly trained Service Specialists to quickly deliver effective, science-based bed bug treatments for infested furniture. From bed bug heat treatment to vapor treatment, our higher standard of service helps ensure consistent bed bug elimination while preserving your valuable furniture investment.
Eliminate bed bugs and preserve your furnishings
The aftermath of a bed bug incident can be costly and time-consuming. More than a third of an infestation expense can be attributed to furniture replacement alone* which also leads to lost revenue while waiting to get the room back to being occupancy-ready.
Our Furniture Preservation Services are safe for staff and guests, helps protect your reputation and lowers costs.
*Independent Ecolab data


Proven treatment options for bed bug-infested furnishings
Vapor Treatment with Mattress Encasement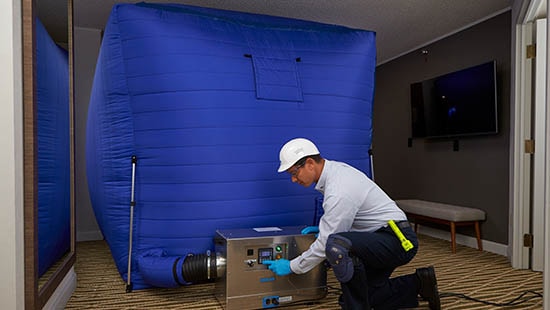 We can preserve personal belongings, too
Contact an Ecolab Pest Expert
Do you have an active bed bug problem you need to eliminate?
Want to take action to prevent future infestations?
Fill out this form to request an on-site inspection. If you're not ready for an inspection but want to chat about bed bug control options, request a callback from an Ecolab Expert.