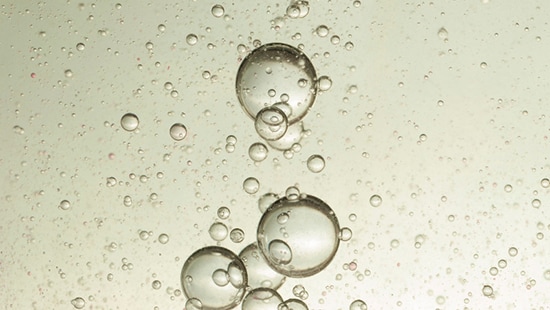 COSA™ Sanitizers and Disinfectants for Pharmaceutical Applications
Ecolab COSA™ Sanitizers and Disinfectants help combat microbes commonly found in pharmaceutical manufacturing and are designed to achieve specified levels of reduction. CIP disinfection reduction claims are critically important in pharmaceutical applications that are prone to bacterial risk and may also include fungi, viruses or spores.
Using a chemical sanitizer vs. hot water or steam can reduce sanitization time allowing manufacturers to get back to production quicker. Reducing cleaning time with more efficient processes add increased value when facilities are running at capacity and being asked to do more with less.
Explore our Full Range of CIP and COP Cleaners and Sanitizers for Systems in Pharmaceutical Manufacturing
Related COSA™ Sanitizers and Disinfectants Products for Pharmaceutical Applications
Related Pharmaceutical and Drug Manufacturer Solutions
Learn more about how Ecolab's Pharmaceutical and Drug Manufacturer can help your facility produce safe, compliant products that exceed standards, measurably improve operational efficiency and help achieve sustainability goals.
No related solution pages were found.