Klercide™ Cleanroom Quat
Unit Dose Concentrate
Reduced-residue cleanroom sanitizer, disinfectant and fungicide.
The product is effective at low concentrations, resulting in minimal residues and residue accumulation. Depending on dilution, product can be used as either a sanitizer, disinfectant or fungicidal.
The product is 0.2 micron filtered and sterile filled under ISO Class 5 laminar air follow in an ISO Class 5 cleanroom, and double bagged in packs of 5.
---
U.S. EPA Reg. No. 1677-264
Key Product Specifications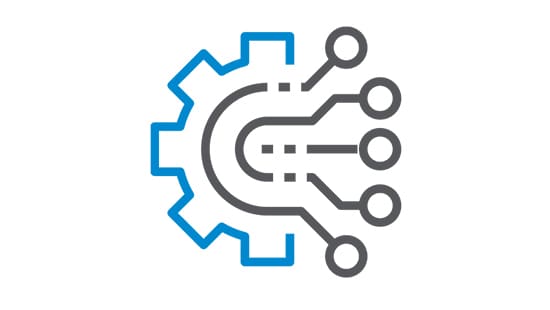 Broad Spectrum Efficacy
Unit dose concentrate can be effectively used as a sanitizer, disinfectant and fungicide (depending on dilution) on hard, non-porous surfaces – formulated for use in cleanrooms, critical manufacturing environments and other controlled areas.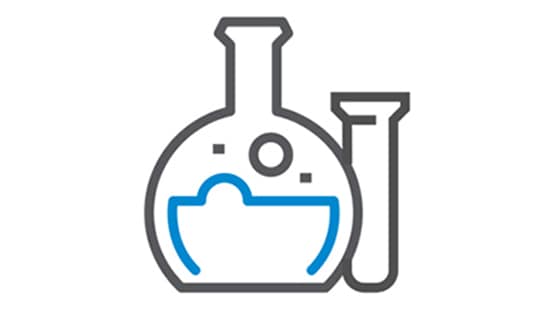 Minimal-Residue Quat Formulation when Diluted as Sanitizer
Active quaternary ammonium molecule is efficacious, with significantly less residue accumulate than other broadspectrum cleanroom biocides when diluted as a sanitizer, with non-corrosive material compatibility for use in most cleanroom applications.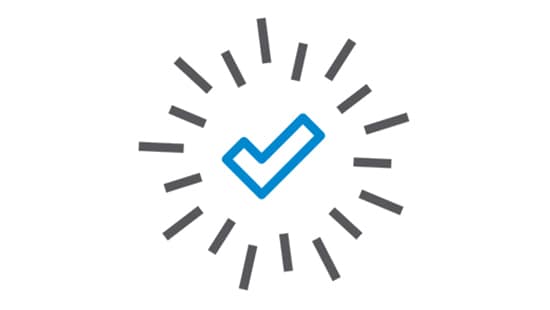 Minimize Residue Associated Risk
Non-phenolic formulation. Reduced residue mitigates slip-and-fall risks associated with sticky residue buildup.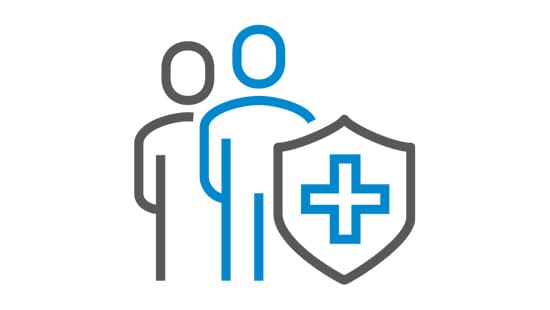 Cleanroom-Grade Production
Solution is 0.2 micron-filtered and aseptically-filled under unidirectional Grade A / ISO Class 5 air-flow in a Grade B / ISO Class 5 cleanroom — and double-bagged to simplify movement into high-grade areas. Supported with Certificates of Analysis and Sterility with every batch.
U.S. EPA
Unit of Sale
Application Area
Registered Number:
No. 1677-264
50 bottles x 2.6 oz
Use on floors, walls and hard non-porous surfaces

Delivering the Outcomes That Matter
✓ Made for Cleanrooms — In a Cleanroom
A Complete Cleanroom Portfolio
See The Full Ecolab Cleanroom Portfolio:
No Clearnoom Products found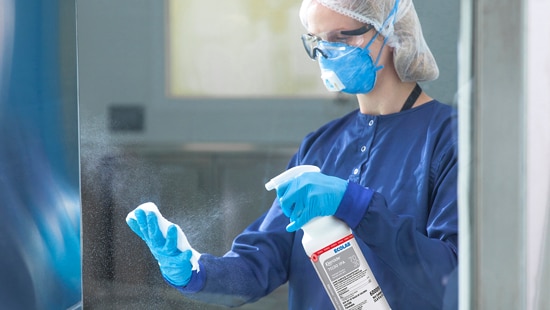 Science-Based Guidance and Support