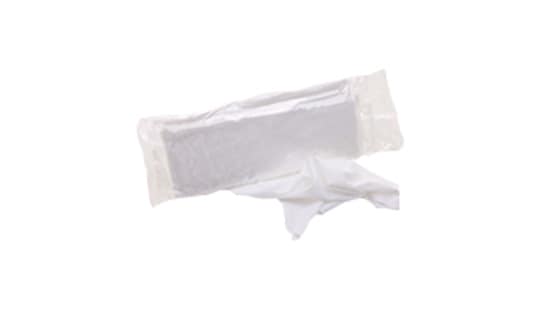 Klerwipe™ Sterile Dry Wipes

– Low-Particulate
Highly versatile an absorbent non-woven wipes.
This non-woven, binder-free sterile dry wipe delivers high absorbency and robust durability, without leaving behind residues — making it ideal for general-purpose cleaning and aseptic processing in high-grade cleanroom environments.
Key Product Specifications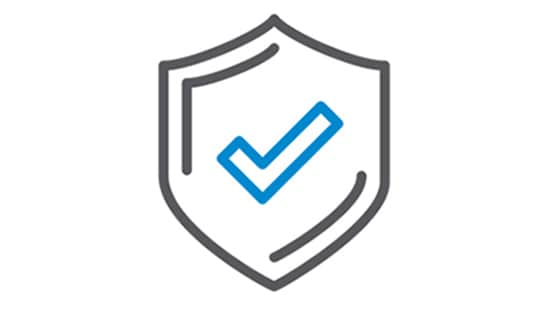 Premium Non-woven Substrate
Made from a binder-free, hydroentangled non-woven polyester-cellulose blend that delivers high absorbency without leaving residues from binders. Basis weight: 120-140 gsm.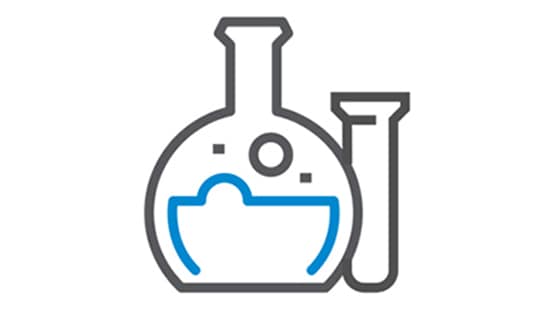 Broad Compatibility
Our Cleanroom wipes are chemically compatible with disinfectants and cleaning solutions, including the entire Klercide™ portfolio.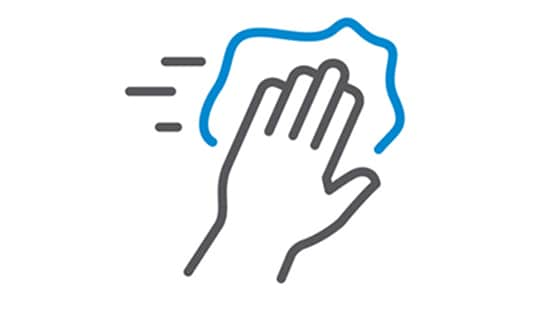 General-Purpose Versatility
These sterile dry wipes are ideal for cleaning applications during aseptic processing activity, including Primary Engineering Controls (PEC) such as laminar air hoods, biological safety cabinets and compounding aseptic isolators.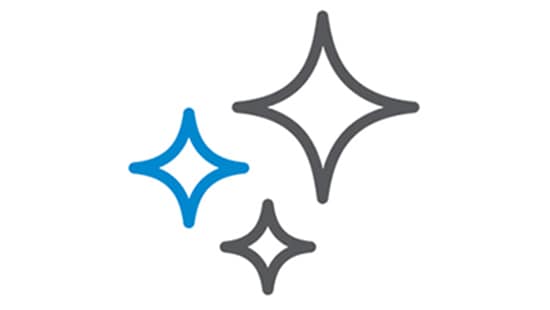 Sterile Production
Dry wipes are gamma irradiated in a Grade C/ISO Class 5 cleanroom; supported with certificates of analysis and Certificates of Sterility with every batch.
Convenient Packaging
Ready-to-use disposable dry wipes reduce waste and come double bagged to simplify movement into high-grade areas, with Kleartear for easy opening with gloved hands.
Unit of Sale
Unit Size
Application Area
20 pouches x 300 wipes (9"x9")
20 pouches x 150 wipes (12"x12")
80 pouches x 20 wipes (9"x9")
10 pouches x 50 wipes (9"x9")
25 pouches x 20 wipes (12"x12")

9"x9" and 12"x12"

Suitable for use in controlled environments such as isolators and laminar flow cabinets

Delivering the Outcomes that Matter
✓ Made for Cleanrooms in a Cleanroom
A Complete Cleanroom Portfolio
See The Full Ecolab Cleanroom Portfolio:
No Clearnoom Products found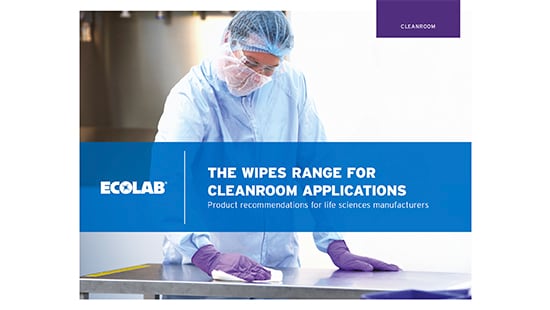 A Complete Cleanroom Wipes Portfolio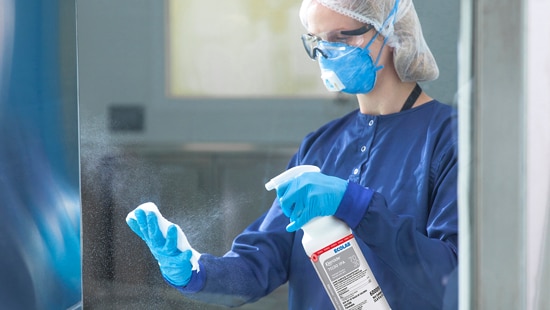 Science-Based Guidance and Support