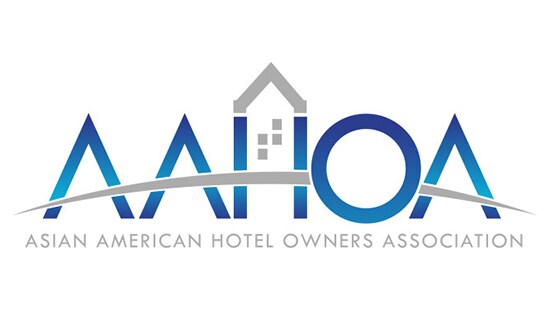 2022 AAHOA
Conference & Trade Show
Ecolab is a proud sponsor of AAHOA, working to help hotels and industry partners overcome some of their biggest challenges and deliver clean, healthy spaces.
Join Ecolab at the 2022 AAHOA Convention & Trade Show (AAHOACON22), one of the largest hospitality industry gatherings in the country.
Solutions for Hotels that Welcome Pets
Solutions to Help Offset Labor Challenges and Promote Health
Ecolab Science Certified™ Program
Set Up Time with An Ecolab Expert
Submit this form to be contacted to schedule time with an expert at or after the AAHOA Convention.