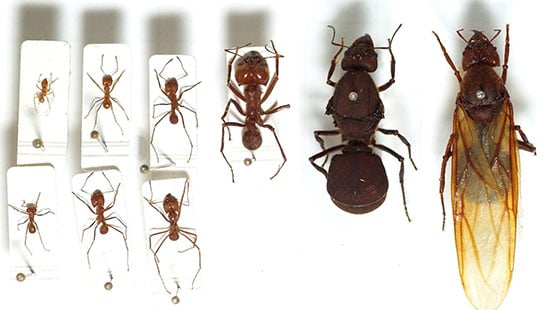 Common types of Ants 
Ants can cause serious problems for your business. Due to their size, it can be difficult to know what ant
 species you are dealing with and the risk that is associated with them. Use this guide to help identify the most common types of ants to help ensure you can confidently maintain a pest-free facility.